Celebrity Big Brother's Casey Batchelor has opened up about childhood depression and how it drove her to attempt suicide at the age of 15.
The glamour model, now 30, told
The Sun
she wanted to share her story in order to help others who may be in a similar situation.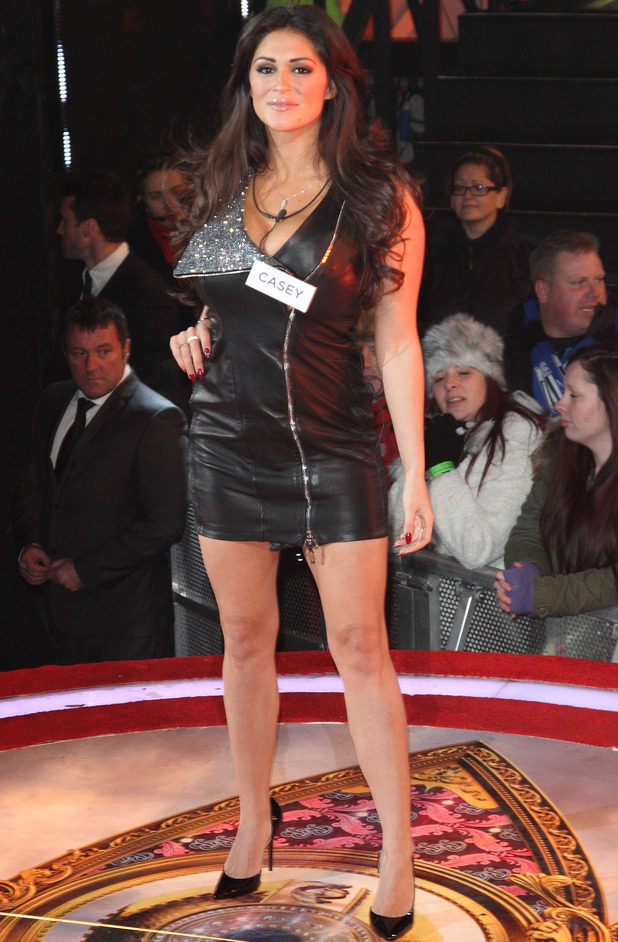 Casey revealed she took an overdose of pills at 15 after struggling to cope with her parents' separation, a period of not speaking to her mother, and bullying at school. She was feeling depressed - although she didn't realise at the time - and desperately needed somebody who would listen to her.
"I took the pills and waited on my bed for the drugs to take effect. I expected to feel drowsy – that was my hope, that I would just drift off," she said.
Her father was in his bedroom while her mum lived in another house. Casey's fall out with her mum happened when she chose to live with her father over her mother.
Instead, she woke during the night and was violently ill. She ended up taking a week off school because she was so sick – and didn't tell her parents the reason.
"It was at this moment that I realised I didn't want to die," she said, recalling how her stomach was "raw" from vomiting.
"I guess that I hoped I would wake in hospital with all my loved ones around me."
She said: "Depression is a very real illness. My hope is that young people will start to talk more openly about it and help one another. You have to have a really thick skin in this world. But by being a shoulder to cry on or an ear for someone to share their problems, we can all help each other."
Casey is supporting The Sun's new campaign to have mental health help services available around the clock for those who need them. The Sun is working with charity Mind to campaign for the government to invest more in mental health services.
Ex-
CBB
star Casey also works with the Care After Combat charity, which provides support for members of the Armed Forces and their families.
For exclusive competitions and amazing prizes visit Reveal's Facebook page NOW!