Sharon and Kelly Osbourne have given their support to this year's Cancer Research UK Race For Life.
The mother and daughter are hoping to inspire women across the country to get racing to raise money for research into beating cancer once and for all.
They've both had experience battling the horrible disease.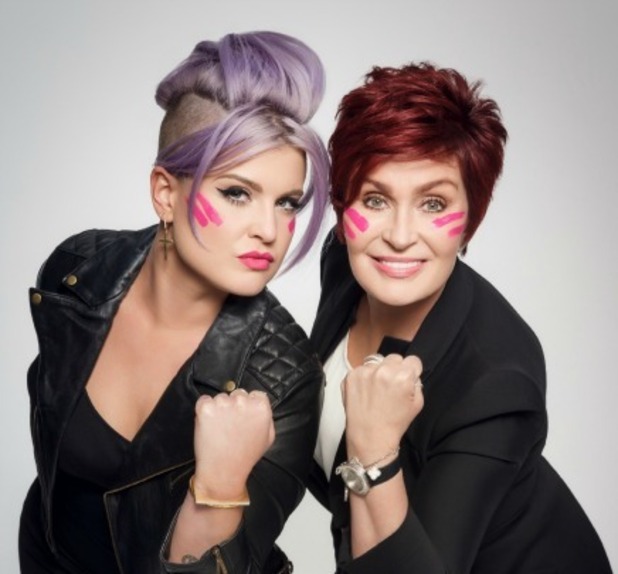 Sharon was diagnosed with colon cancer in 2002 and then underwent a double mastectomy in 2012 after learning she was a carrier of the BRCA1 gene, which can increase the risk of developing breast cancer.
After Sharon's diagnosis, Kelly was tested and found that she too is a carrier.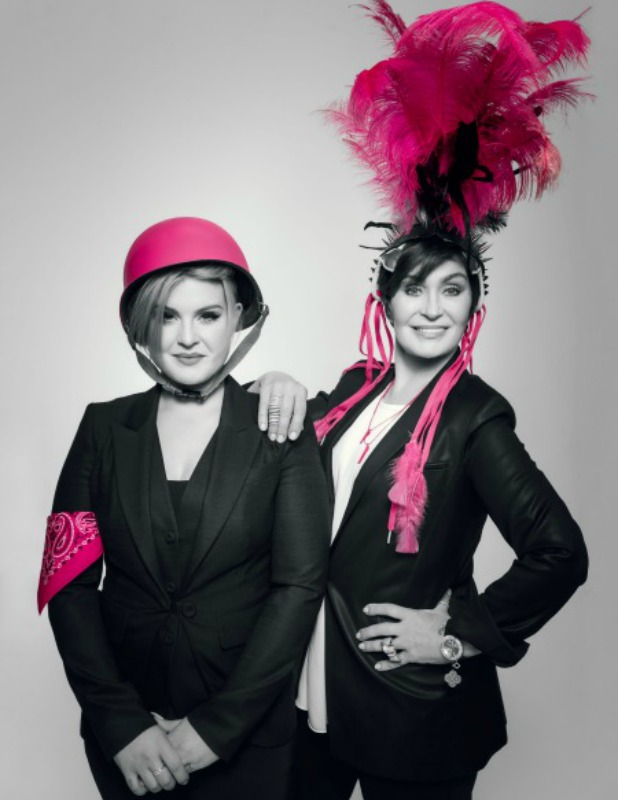 Now, in a new photoshoot for Cancer Research UK, the former reality stars are showing off their fun side as it was laughter that got them through Sharon's battle with colon cancer.
Sharon said: "I'm honoured to be supporting Cancer Research UK's Race for Life this year. As a cancer survivor myself, I know it takes all your strength and the support of your family and friends to overcome this disease. I'm asking every woman - mother, daughter, grandmother, sister and auntie in the UK to step forward and unite to defy cancer. Let's show cancer that hell hath no fury like a woman in pink."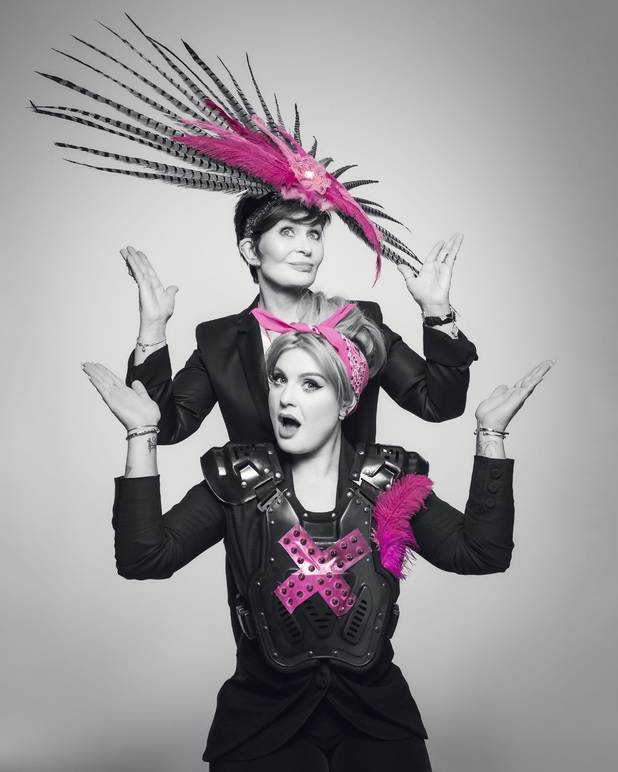 Kelly said: "After watching my mum go through colon cancer and the recent news that I'm carrying the BRCA1 gene, just like my mum, I wanted to show my support for Cancer Research UK's Race for Life. By signing up to your local Race for Life event, every pound you raise will help bring forward the day when all cancers are cured. So whether you walk, jog or charge, let's unite so we can one day end the suffering cancer causes millions of people around the world."
As Kelly said, the race is open to women of all physical abilities, sizes and shapes. Women can take on the racecourse in whatever way they want, and younger racers - from the age of 13 and up - can also take part in a special race.
Get more info on your local race at the
Race 4 Life website
.