X Factor's Chris Maloney has revealed he underwent £60,000 of cosmetic surgery after vile trolls targeted his appearance.
The singer from Liverpool - who finished in third place in 2012 - flew to Poland to have procedures including three hair transplants, an eye lift, a nose job and teeth veneers.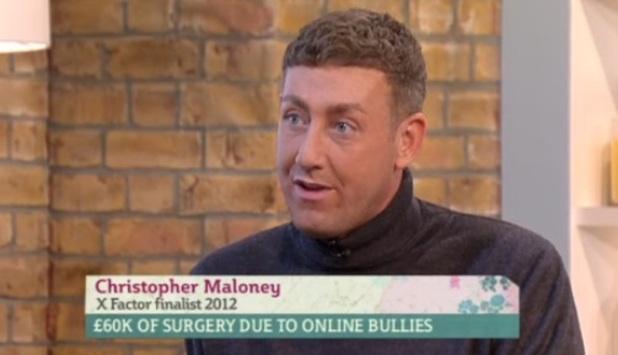 Speaking on ITV's
This Morning
today, Chris explained how nasty comments from trolls made him spiral into depression and hate looking at himself in the mirror.
"Before the
X Factor
it was fantastic but throughout the series, as it went on and the more fame I got in the competition, I was getting really bad trolls telling me they would kill me, shoot me, telling me I had a potato head, that I was ugly, had a big nose...
"It affected me so much and by the end, at the finale, I did have a breakdown."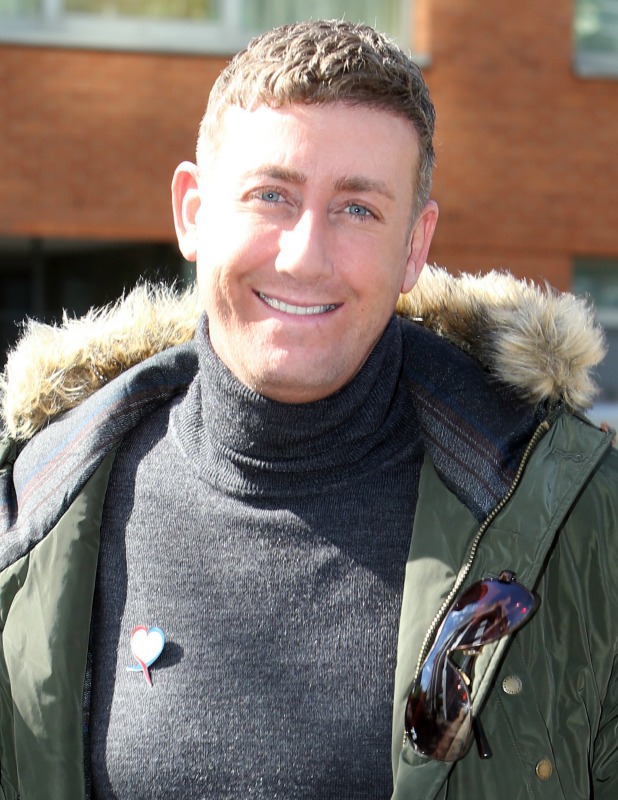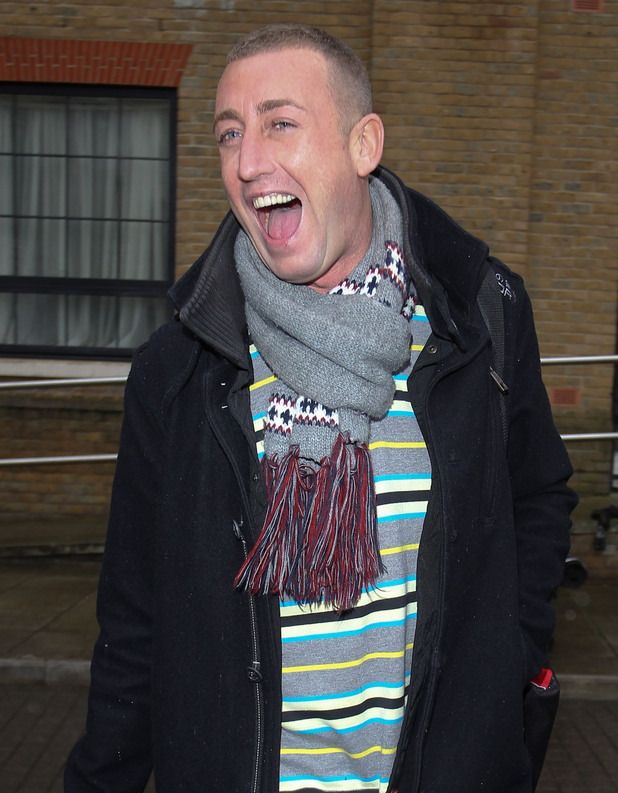 Chris said he'd never have considered surgery before but the "constant" nastiness from keyboard warriers really got to him - even when he blocked as many as he could.
"They got me at the lowest part of my life, especially with the breakdown. It's continuous and I hated myself. I hated looking at myself. If I looked in the mirror, I was analysing myself. I started to lose my hair throughout the show, stress induced hair loss. It was coming out in clumps at the sink before I did interviews. You can see by the final, my hairline was right the way back."
He began his transformation after the X Factor Live Tour ended in 2013.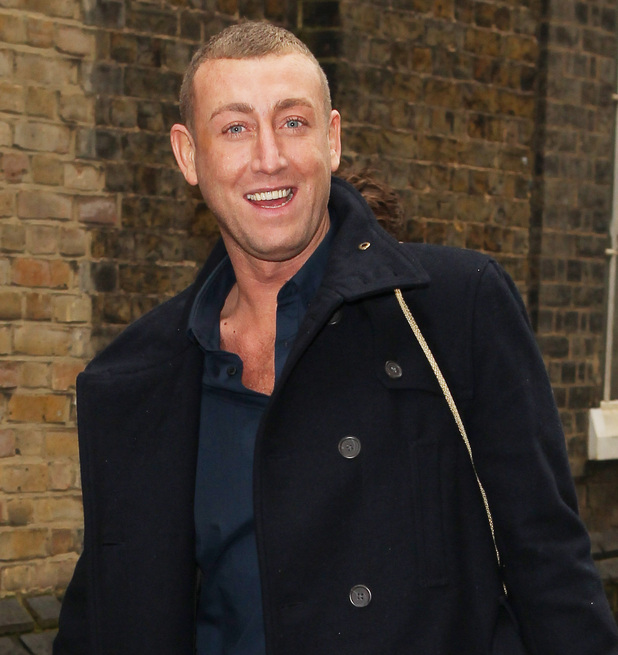 When quizzed how fiance Gary felt about his image change, he replied: "Because were such a strong couple we stayed together or we could have split up. He saw how unhappy I was and he's been really supportive. My family said I didn't need to get it done and I looked fine but personally, I just hated myself. Now I've had it done, I feel so much more confident."
Chris admitted that undergoing £60,000 worth of surgery was "drastic" and "painful" but it's made a world of difference to his life. "I'm happy where I am now. I'm in a really great place and looking forward to the future."
X Factor's most shocking moments: