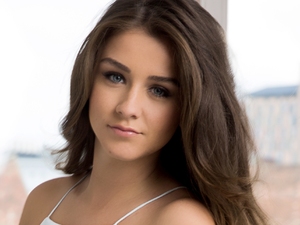 Brooke Vincent exclusively shares her fashion favourites, beauty and style picks and celebrity highlights with Reveal.
Hello everyone,
I hope everybody's having a nice start to the week and had a good bank holiday. I did, but oh boy am I paying for it now!
M&M's wedding of the year
So most of you will know that two of my mega ugly friends had a wedding this weekend. None other than the very beautiful, Michelle Keegan and Mark Wright!
What a wedding it was! Firstly, she looked amazing, which was inevitable, and of course Mark, the ushers and bridesmaids did too. It was a lovely day and so nice to see all the girls who I had met previously on the hen party. We all had a fab catch up. The day was great and the night was even better. With there being a free bar I can definitely confirm that everybody was a bit ropey the next morning, myself included!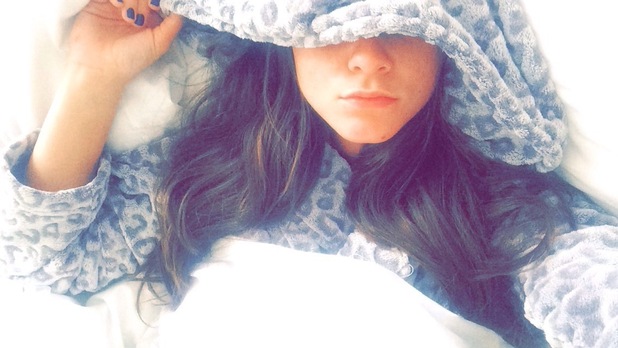 I shared a room with Sacha Parkinson (my old and first ever girlfriend on
Corrie
), and you probably all saw my picture I shared the next morning with the caption, "When you wake up next to your ex and you're trying to figure out what happened" ha ha. I love making a joke out of the fact we used to be on screen lovers, but it was really nice to see her and enjoy the day together.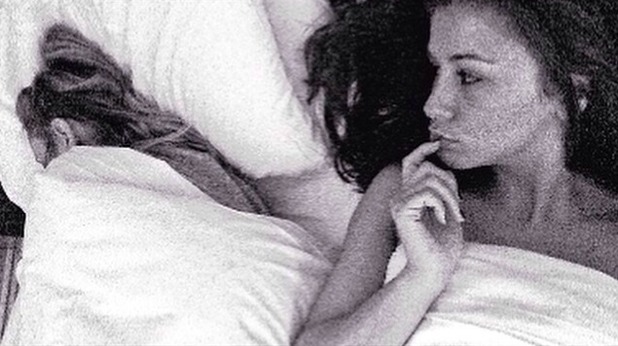 I had a nightmare with dresses. I feel like weddings are hard as it is, but especially when most of the guests are of a similar age. There is always that fear of dressing the same as somebody else. I wore a nice little, very lady-like (nothing like me at all) dress from Spotted On Celeb. I loved the dress, and considering that I don't dress up often it was nice to wear something girly.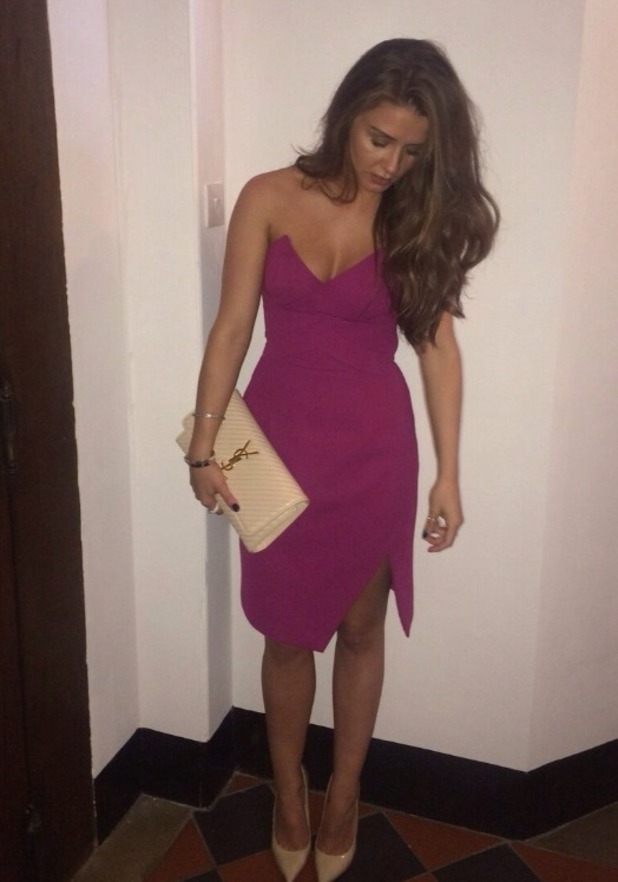 Congratulations Michelle and Mark!
A big week for Corrie
This is a massive week for
Coronation Street
. We have filmed some amazing scenes covering the wedding of Michelle and Steve, Tracy's revenge and of course this HUGE fire! I don't know if you remember me blogging about the
night scenes
, but if you did, this is what they were all for. Our director David Kester did an amazing job of powering through. The night shoots were a laugh, even at 3am when I needed my bed, however, watching Monday and Wednesday night's episodes, I'm getting more and more excited for you guys to see what we worked so hard for.
I picked my own outfit for this block. As you can probably tell it's a bit more Brooke and less Sophie so I loved it, even though it definitely did not keep me very warm. We have to suffer for these things sometimes ha ha! Here is my chosen outfit: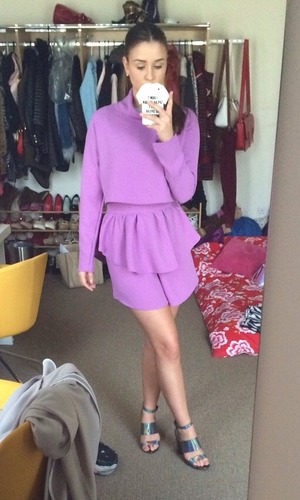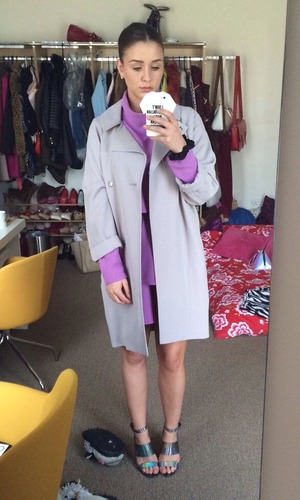 Here's me shopping with Alex from costume: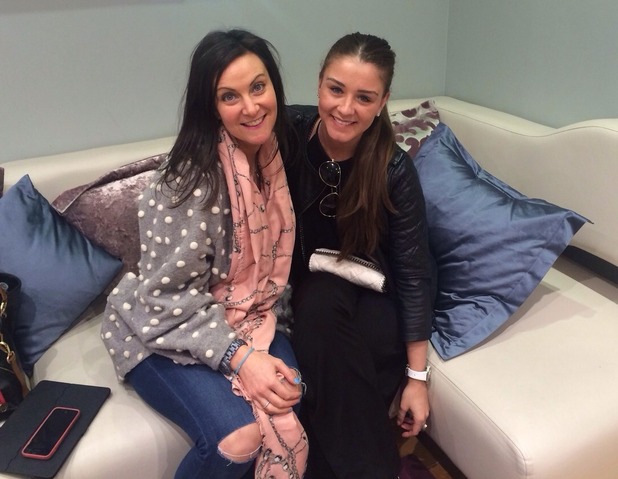 And here's me catching a quick snooze in between takes: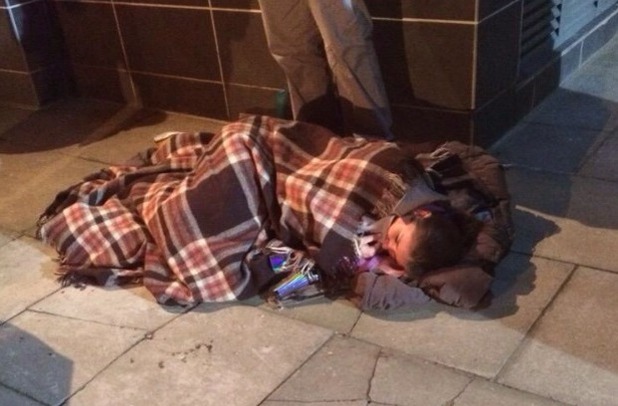 Bikini season is here
So the bikini season/pool party season is finally here. I could definitely do with a few more weeks of preparation. I've been looking online for cool bikinis and swimwear to wear for pool parties.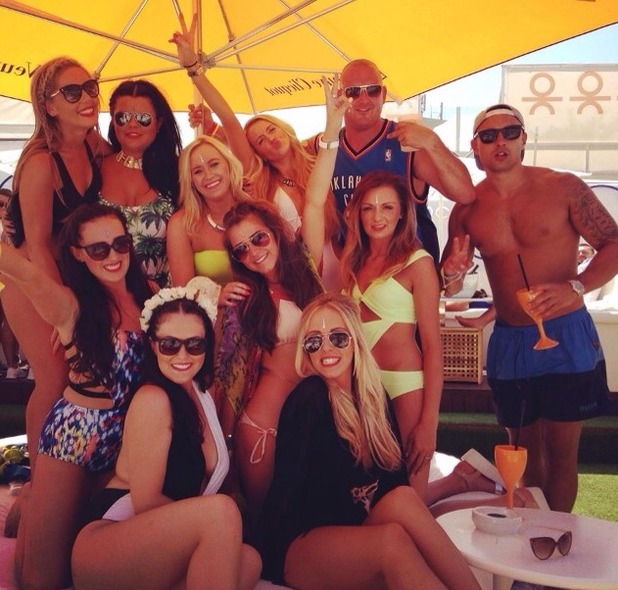 Realistically, for girls it's hard because we want to look good without the tan lines in something that is comfortable and isn't going to cause a huge fuss getting in and out of for toilet breaks. I've put a few cool ones together for you.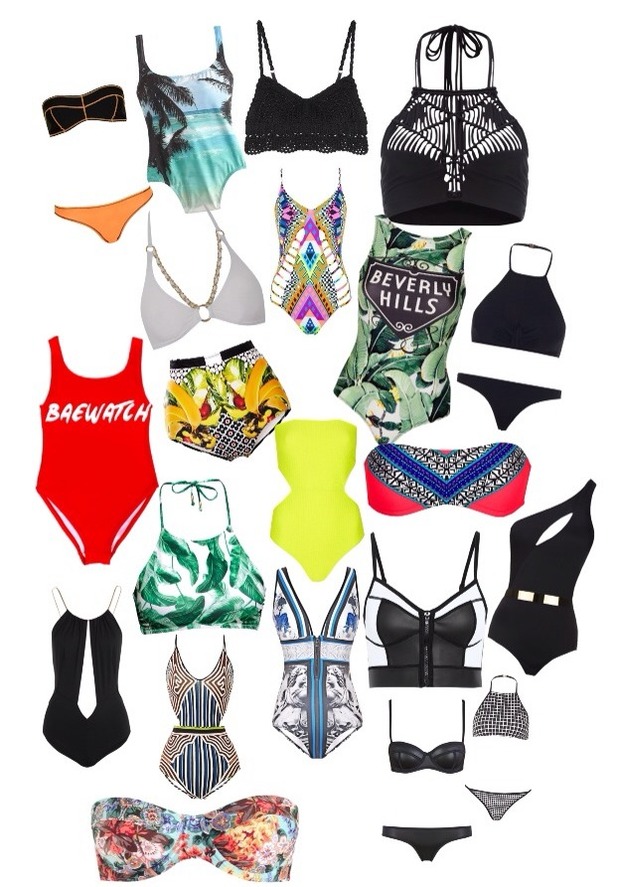 Hopefully I'll find something suitable!
My shoe obsession
So I have an obsession at the minute with strappy shoes. I remember when I was around 13 or 14 and they were in fashion then, only now, it's with heels. I bought a tan pair of strappy heels that I'm so excited to wear, especially on my summer holidays. These kind of shoes are annoying to get on and off, but when they are on they look amazing. I've been searching online for more strappy shoes for you all and here are a selection. They instantly dress up any outfit!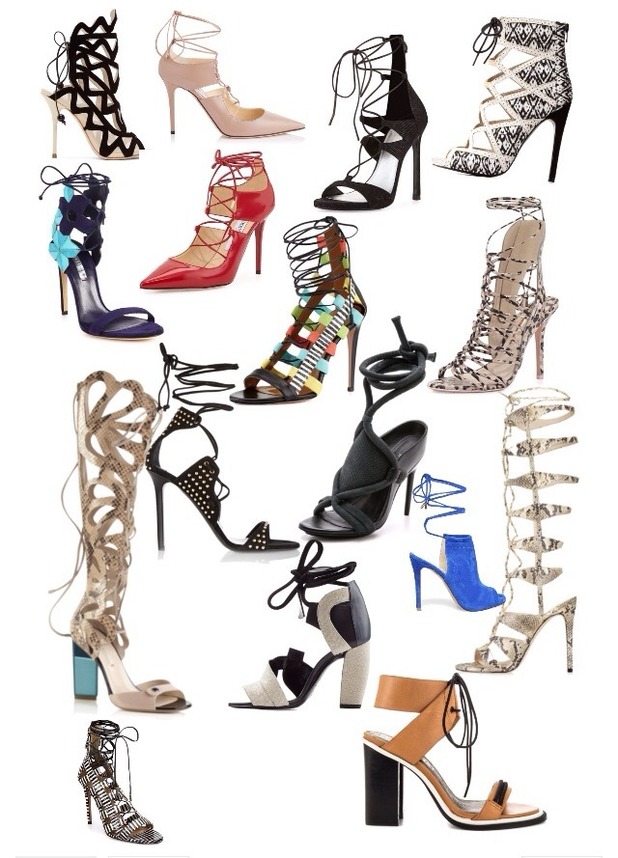 My former Corrie co-star Helen Flanagan
It was so nice to see my (on-screen sister) Helen Flanagan tweet a beautiful picture of her bump the other day! I am so excited for her to be a mummy, that's all she has ever wanted. I keep thinking about how beautiful she looks pregnant, which isn't hard anyway because she's so stunning! I know her baby is due soon and I just want to wish her all of the luck in the world. I can't wait to meet baby xx.
Meet Dollie...
Here's a quick little snap for you all. This is my god daughter Dollie on her holidays in her pool party bikini! Ha ha! She gets the strutting from me.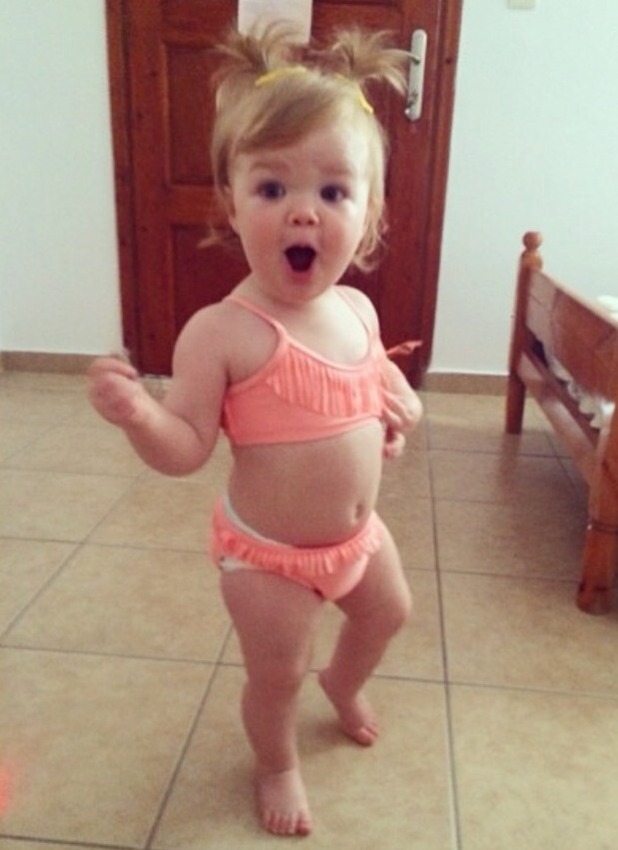 It's holiday season, and even more importantly, my birthday soon! I will definitely be keeping you all updated!
Peace up Reveal!
Love from Brooke xx
For exclusive competitions and amazing prizes visit Reveal's Facebook page NOW!