Natalie Imbruglia has set the record straight on the Harry Styles and Prince Harry rumours.
Short story: it's all untrue!
The former
Neighbours
actress and singer debunked the old romance speculation in the new issue of Red magazine, giving the true story on the two Harrys, Robbie Wiliams, David Schwimmer and Coldplay's Chris Martin.
(Obvs from way before Robbie, David and Chris were married!)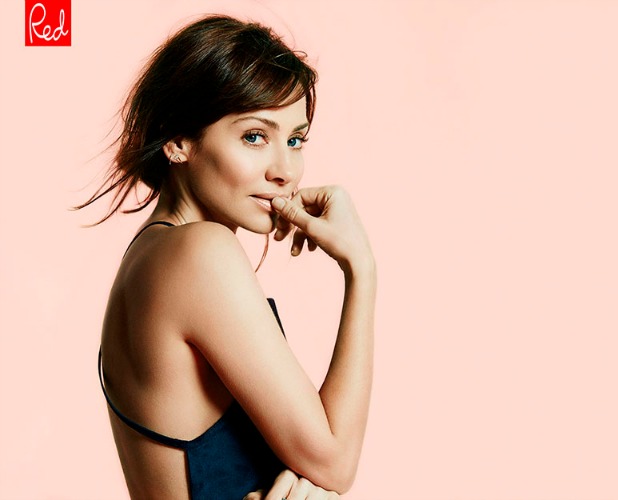 So, here's what she said...
Harry Styles: "No!"
Prince Harry: "No. I know him. But no."
Robbie Williams: "No. Never happened."
David Schwimmer: "Yes. That was a happy relationship."
Chris Martin: "We are mates and I haven't seen him in ages."
So there we have it!
Natalie is getting ready to return to the limelight with new album
Male
, which is released on 21 August. In her interview with Red, she looked back on her crazy life at the height of her fame.
"I had a moment where I bought a second home in LA that was just like a ship. I had two cleaners, two gardeners and then I thought, this is just stress. Who do you think you are? J.Lo? It was full-on. I was scared. I look back at pictures of me at the time and I am like a rabbit in the headlights. Even when I was running around the world winning awards I was like, F**k, what about the next album?'
"My whole thing is to follow your joy and if you are not enjoying it, then stop. So I stopped."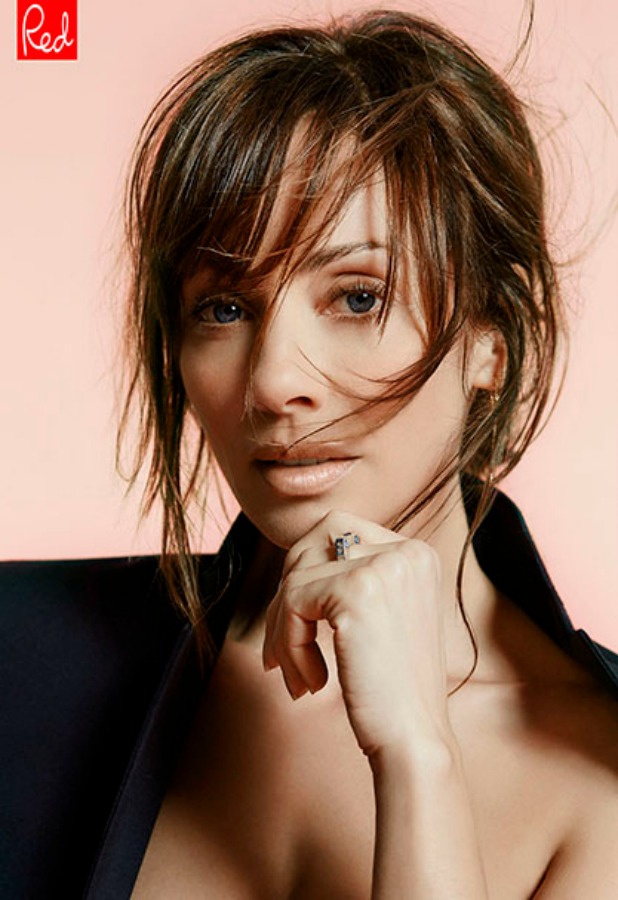 Natalie told the mag she's happy in her life right now and is proud to have turned 40: "I wanted people to know I am really proud to be 40. You know, when you are in Hollywood and you say your age they shush you? I think that's disgusting..."
When pressed on having no worries, she replied: "About the ageing thing? I'm fine at the moment. Ask me in five years, I might be having a meltdown."
The starlet also opened up about her desire to have a family.
"I definitely want children. Would I have one on my own? I would. I am not at that point yet but I am not opposed to the idea. I've got time. It's a bit tricky that a lot of my friends are on to their third child... that is tough because we all know it's like a members' club."
Natalie's full interview appears in the July issue of Red, on sale 28 May. For further exclusive content, please go to www.redonline.co.uk.