Reese Witherspoon is to star as Tinker Bell in a live-action Disney movie!
The
Legally Blonde
actress has been signed up to play Peter Pan's fairy companion in a brand new film throwing a different light on the whole magical story.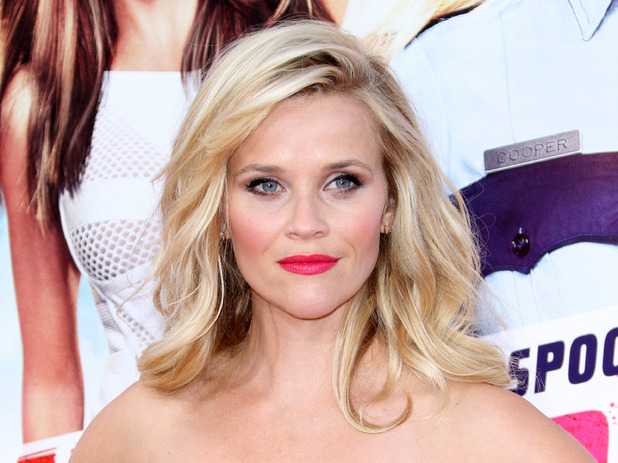 According to the
Hollywood Reporter,
the Oscar-winning actress will also produce the movie, which is being written by the woman behind the
Finding Nemo
sequel.
It's thought the Disney flick will retell the classic Peter Pan story from a different angle, like Angelina Jolie did to the Sleeping Beauty tale with
Maleficent
.
Rather than focusing on Sleeping Beauty Aurora, that movie focused on the fairy who cursed the princess to eternal sleep unless she received a kiss from a prince.
We're rather loving all these live-action Disney movies!
As well as
Maleficent
, we also had the fabulous
Cinderella
earlier this year, starring
Downton Abbey
's Lily James and
Game of Thrones
' Richard Madden.
Watch Lily and Richard in the clip below: