Jaih, 17, Dylan, 18, Mikey, 19, Mike, 18, and Corey, 18, were left pretty stunned when judging duo Ant and Dec practically sprinted from backstage to press their golden buzzer. Mainly because they had absolutely no idea what was going on!
But we're fans of the boy band (who we need to point out, are not actually a boy band but a kick ass dance group) nonetheless.
And ahead of their anticipated semi-final performance tonight, we caught the boys for a quick chat on risky dance moves, crushing on Alesha and impressing the Queen. All in a days work, eh lads?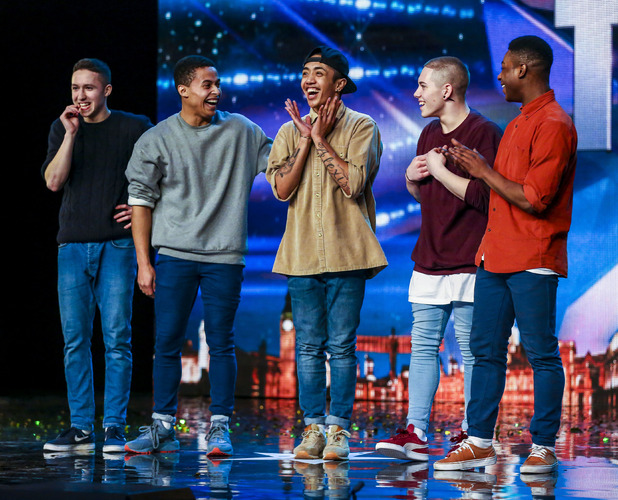 How are you feeling about your performance tonight boys?
Dylan: We're really excited and very nervous. We've been working on our new set and we can't wait for everyone to see it.
Your moves are very physical. Have you ever suffered any embarrassing trips on stage?
Dylan: Obviously our moves don't always go to plan. Sometimes we push too hard when we're really tired and you end up just falling on your head.
Mikey: I don't think any of us have seriously injured ourselves during a performance but we've all suffered from fractures or pulled muscles. It's high risk so injuries are bound to happen.
Ouch! Do you have any girlfriends to look after you?
Mikey: None of us are in serious relationships at the moment.
Are you all as close as Ant and Dec?
Dylan: Yeah, we're literally like five best mates. When we're together there's so much laughing and joking and we love being around each other. There's just good vibes.
Mikey: If we won, a wolf-pack style, blow-out holiday would be mandatory of course!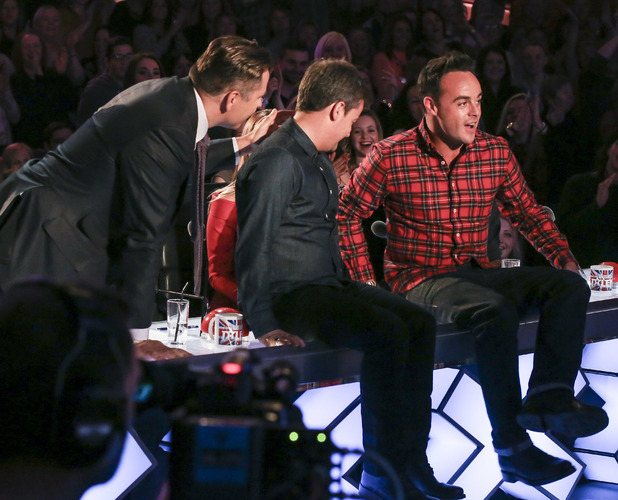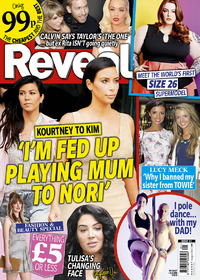 Have you met Ant and Dec yet? And are you hoping to see them before the final?
Dyaln: We haven't seen them since they pressed the buzzer for us.
Mikey: But we'd like to thank them for giving us this opportunity and give them a big bear hug.
If you do win, how are you planning on shaking things up for the queen?
Mikey: I think as a group, we can cater for all audiences. We can bring in different styles of dance for the queen. Some of us are trained in ballet and contemporary dance too.
Have you received any strange fan mail?
Dylan: Someone sent our manager some puddings for us to try, which was awesome. We had chocolate mousse, banoffee pie...they were lovely.
Mikey: I had the millionaire's shortbread, it was lovely.
For more BGT exclusive gossip and to find out which celeb is crushing on the boys, pick up a copy of this week's Reveal magazine
Britain's Got Talent, nightly at 7.30pm on ITV
For exclusive competitions and amazing prizes visit Reveal's Facebook page NOW!