Kim Kardashian West has warned that if people criticise her daughter on social media, she will immediately block them.
The
Keeping Up With The Kardashians
star told
Access Hollywood
that she has no tolerance for nasty individuals who make cruel remarks about daughter North, who turns two next month.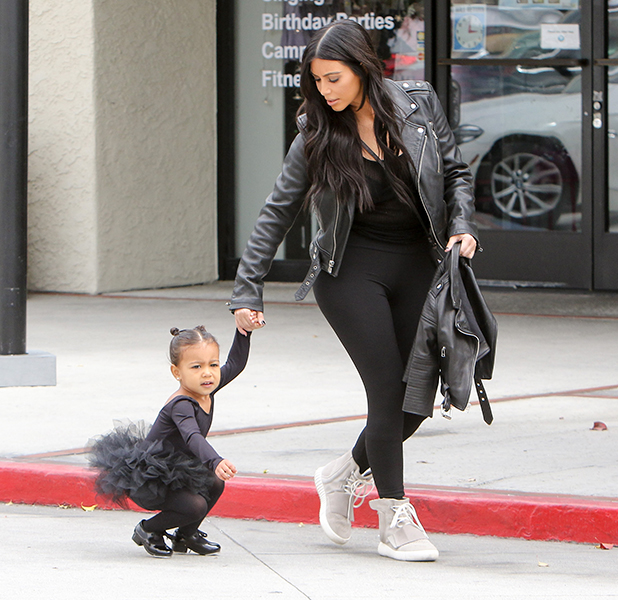 Kim said: "I will block someone if they say something negative about my daughter. That's where I draw the line."
The reality star has 31 million followers on Twitter and 33 million on Instagram making her one of the most followed people in the world on social media.
That means A LOT of notifications every single day… and not all pleasant.
Kim, 34, said she generally avoids the negativity online but she does worry for her younger sisters Kendall, 19, and Kylie, 17, and little North, when she eventually grows up and has her own social media accounts.
"I don't really spend the time [worrying about trolls]. I just find it so weird that people follow you just to be negative. If there was anything that could be changed, I think having a child of my own and younger sisters, I couldn't imagine what life would be like growing up with social media. The fact you can be so openly criticised for something."
All you need to know about
Kim Kardashian
: