Lucy Mecklenburgh made her name on The Only Way Is Essex but she didn't want her younger sister, Lydia, following in her footsteps.
Speaking at the
launch of her Beautiful Bronze by Sunkissed
range last week, Lucy, 24, tells us that the show producers Lydia, 19, on several occasions.
Lucy says: "Lydia got asked to do TOWIE quite a few times but I always said 'no'.
"She was 17 at the time and I think that's too young. I was 19 when I started on it and that was still too young."
Lydia is now studying marketing at Bournemouth University, and helped Lucy launch her new range of cosmetics.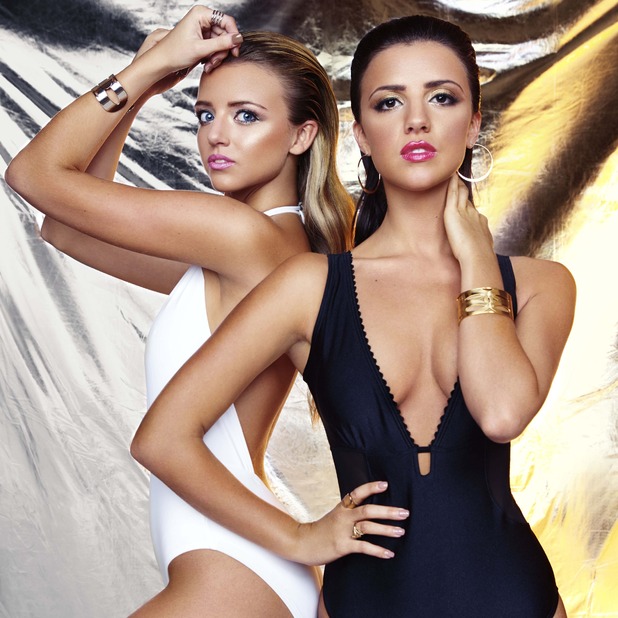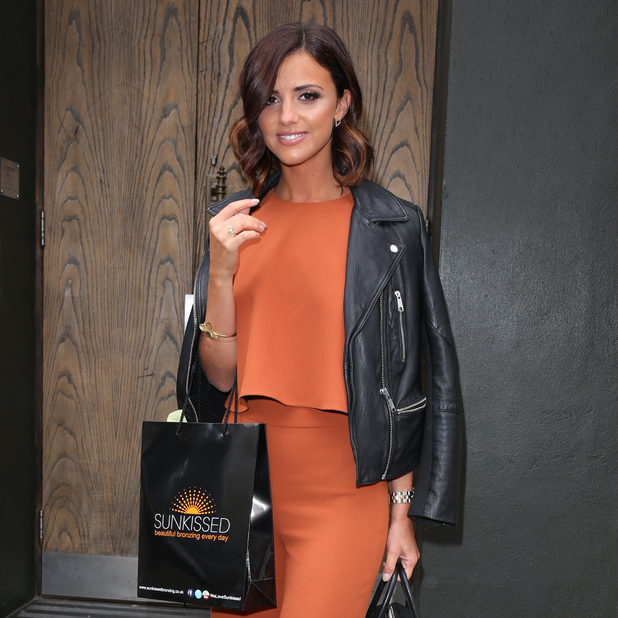 Lucy says: "Lydia's been offered modelling work as well which I've said is great, but I've told her to wait until she's finished uni then she can do what she wants.
"My advice for her is to stay in uni and get her grades.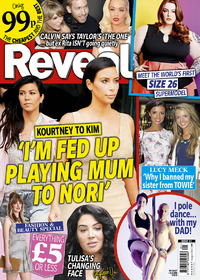 "She wasn't upset that I said no to her doing TOWIE - she's quite shy.
"She's also really sweet and I don't think it would have been right for her."
Lucy – who quit TOWIE to concentrate on her online heath and fitness business, Results With Lucy – admits Lydia leads a different lifestyle from her altogether.
While Lucy exercises and eats healthily most days, she tells us her sister struggles to do the same, lapping up the over-indulgent, student lifestyle instead!
She says: "I've sent her juices and food plans, and she uses Results With Lucy with her flatmates as much as possible, but she finds it hard with uni - mainly because she's partying and drinking a lot!"
READ THE FULL INTERVIEW IN THIS WEEK'S REVEAL MAGAZINE
Lucy Mecklenburgh - life after TOWIE: