Simon Cowell has said he won't be replacing Zayn Malik in One Direction.
The music mogul told ITV's Good Morning Britain that the remaining members of the boyband were doing well without Zayn, who abruptly quit the group in March.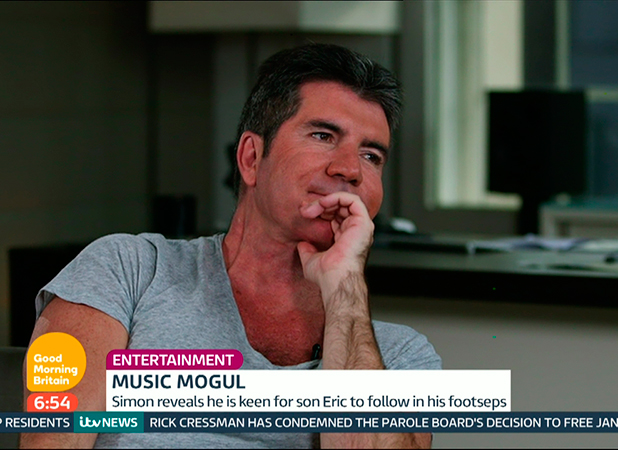 He said: "I don't think [we will replace him]. They're doing fine. When it happened, there was no warning – nothing – and they were still doing these huge tours and they dealt wit it."
Zayn, 22, walked away from the chart-topping group midway through their world tour, announcing his exit shortly before scheduled concerts in Manila and Jakarta.
Ahead of his shock exit, he had been signed off the world your with stress, jetting back home to the UK for a few days of recovery. He had been expected to rejoin the band at their Cape Town show on 28 March.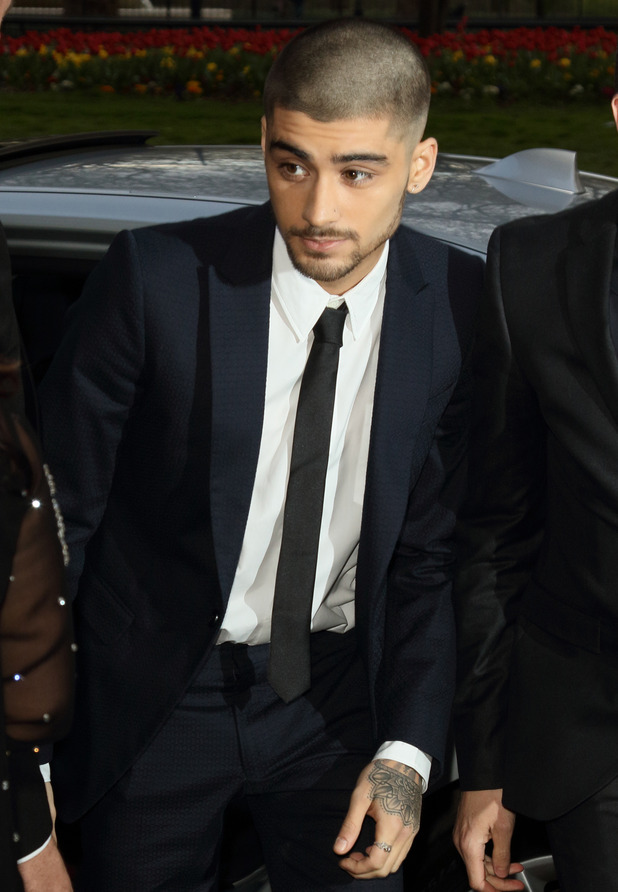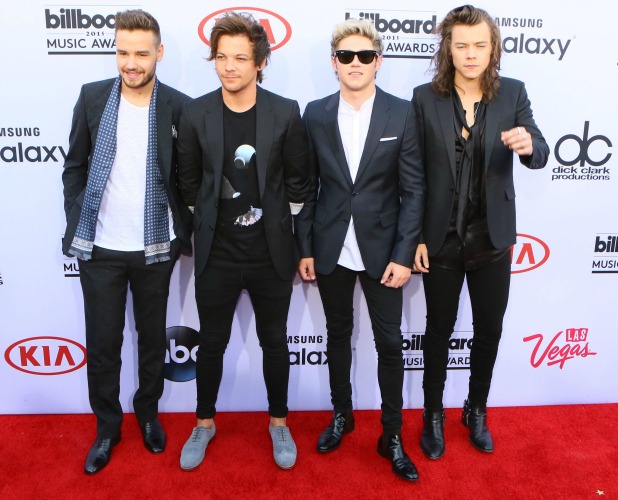 But, on 25 March came the news
Zayn had quit.
In a statement, he said: "My life with One Direction has been more than I could ever have imagined. But, after five years, I feel like it is now the right time for me to leave the band. I'd like to apologise to the fans if I've let anyone down, but I have to do what feels right in my heart.
"I am leaving because I want to be a normal 22-year-old who is able to relax and have some private time out of the spotlight. I know I have four friends for life in Louis, Liam, Harry and Niall. I know they will continue to be the best band in the world."
Bandmates
Niall Horan, Liam Payne, Louis Tomlinson and Harry Styles vowed to carry on without him
, promising fans they would continue the tour and release new music.
We're really sad to see Zayn go, but we totally respect his decision and send him all our love for the future. The past five years have been beyond amazing, we've gone through so much together, so we will always be friends.
"The four of us will now continue. We're looking forward to recording the new album and seeing all the fans on the next stage of the world tour."
Check out these reactions to the news (featuring Professor Green and Ricky Wilson):