Sinitta has revealed she has to keep changing her age on Wikipedia!
The
X Factor
stalwart and close friend of Simon Cowell admitted that she's always checking her online bio to make sure she approves of the age listed.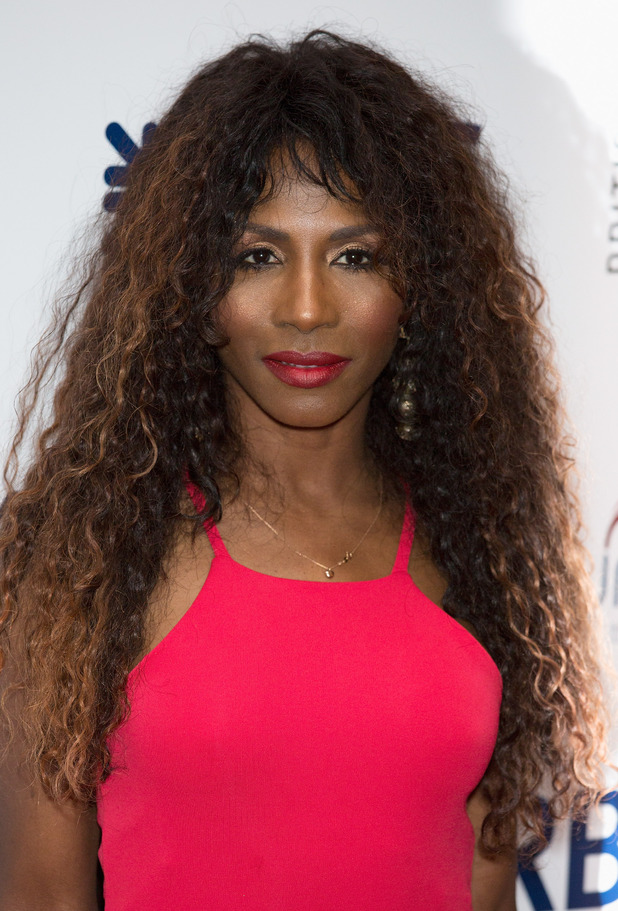 Sinitta
told
The Sun
: "It's an ongoing battle because someone keeps changing it. So we have to log on again and change it almost every day."
What's the betting now she's said that even MORE people will be sneakily trying to change it?!
As of publication, Sinitta's birthday on the site is listed as 19 October 1963, making her 51.
The 1980s singer hasn't revealed yet whether she'll be appearing on the new series of
X Factor
, but considering she's appeared on every single series so far, bar nine, it's probably a safe assumption!
Last year she joined Simon at his Judges' Houses to help him choose which acts from among the Over 25s to send through to the live shows.
And who can forget that palm leaf bikini in 2009?! Judges' Houses just wouldn't be the same without her!
X Factor's most shocking moments: