Katie Hopkins has taken a swipe at Kelly Brook's weight.
The controversial columnist took aim at Kelly's figure in today's issue of
The Sun
, while questioning why the
actress had been invited to the Cannes Film Festival.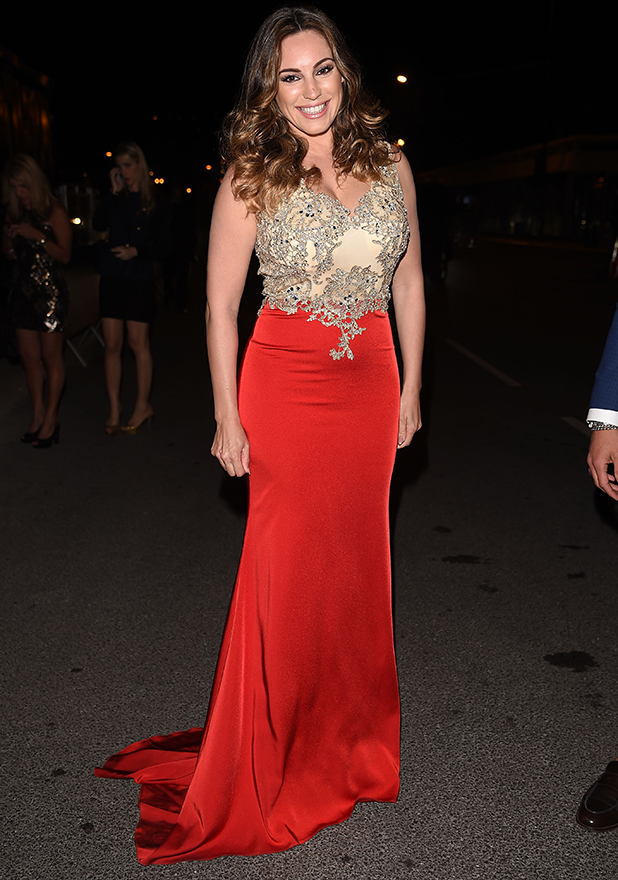 Katie sniped: "Kelly Brook has been doing a good job hobnobbing with the rich, famous and the exceptionally thin in Cannes this week. Given that she is none of these three things, I am guessing she is there to give a sense of scale – like using a coin near a small insect."
Her attack on Kelly came the week after she
criticised Michelle Keegan
for wearing a dress that "looked as if someone sweaty sat on her."
Kelly actually spoke about criticism in a recent interview with Red magazine, saying she wished women would be more supportive of each other.
"It would be nice if people could just be a bit more supportive," she says. "Because it's all about that, I just think we should all support each other, especially as women. You shouldn't knock women for living their dreams.
"Life's hard enough to wake up every morning and have self-love and get out of bed feeling like you can get on with the day. Let alone with someone telling you that you can't do something… and that you're dog s**t."
For exclusive competitions and amazing prizes visit Reveal's Facebook page NOW!