Hollyoaks' Stephanie Waring has denied claims she's been dating Tulisa's ex-boyfriend Danny Simpson.
A source today claimed the actress had been romancing footballer Danny and was shocked to learn about his recent assault conviction for attacking an ex-girlfriend.
The report had said Steph would continue to date him regardless.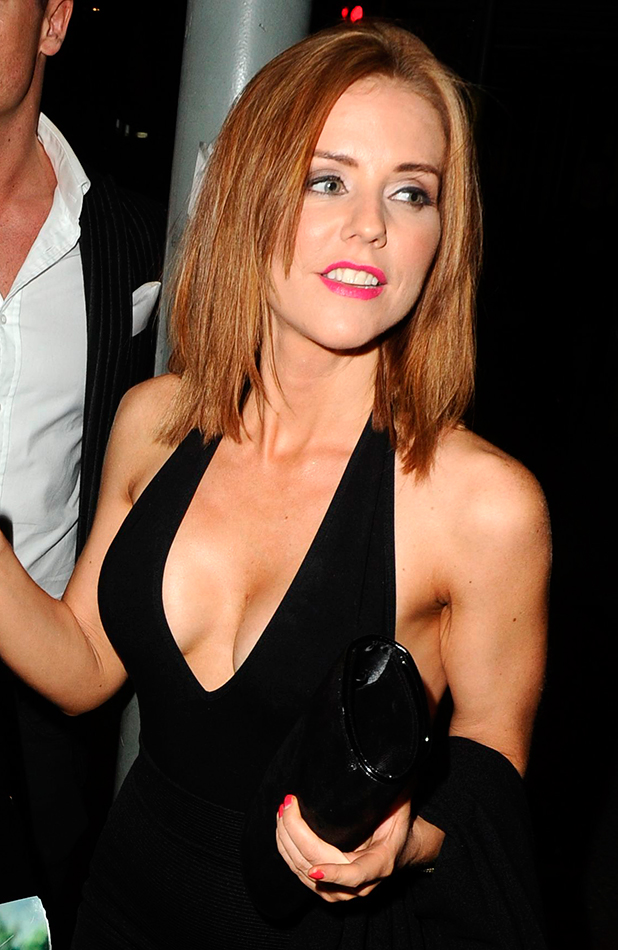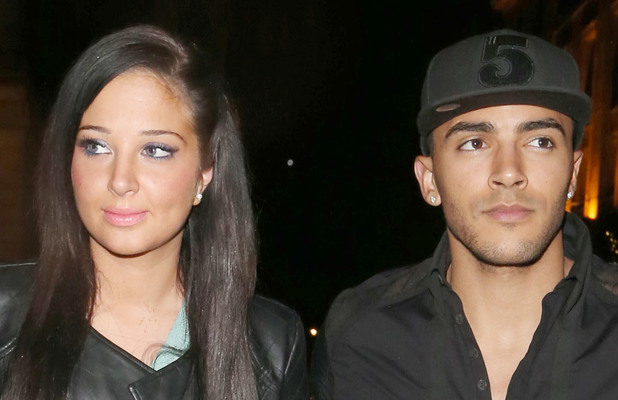 But now both Stephanie and Danny have hit out, saying there's no truth to the rumour they've been secretly seeing each other.
Stephanie tweeted: "I am not seeing or have dated
Danny Simpson
! Ridiculous! Sick of people making assumptions about my own life with no facts to back it up! I'm single and very happy being so!"
As for a picture of Steph and Danny together at a nightclub this month, she simply said: "Being in the same club as someone does not constitute a relationship!"
She ended her rant by saying: "And if someone could do me a favour and tip off the press that I'm seeing Johnny Depp, that would be very much appreciated."
Should someone tell her he's married?!
Meanwhile, Leicester City defender Danny also denied the claims, tweeting: "I am not dating or have been dating Stephanie Waring. These lies are hurting my family."
Danny has been warned he could face jail after Manchester Magistrates Court found him guilty of assaulting an ex-girlfriend in December. He had denied the charge.