Kim Kardashian West was pictured taking her little ballerina North to dance class in Los Angeles yesterday.
The
Keeping Up With The Kardashians
star and her 23-month-old child were snapped making their way to North's lesson on Thursday afternoon (21 May).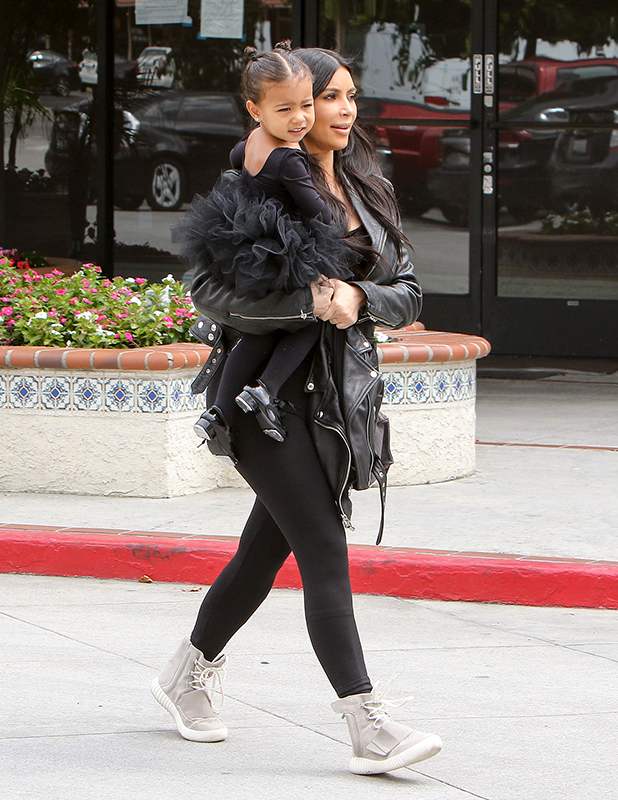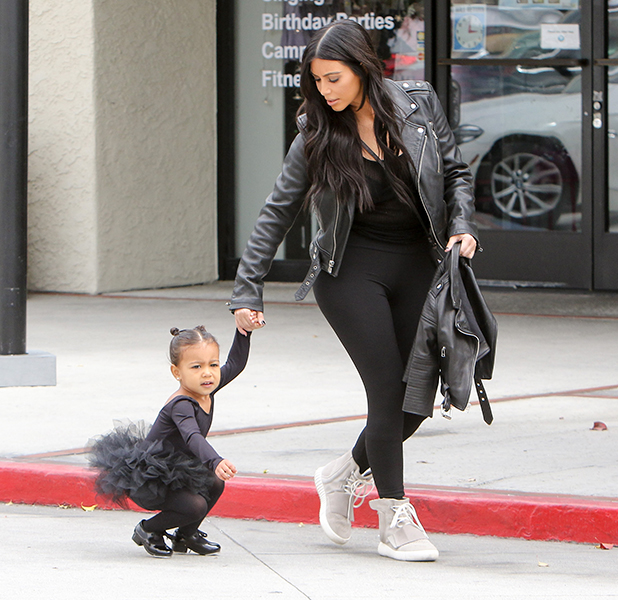 Little North looked ridiculously cute in her leotard, tutu and dance shows, even if some fans quizzed Kim on why her daughter was dressed in all black.
A picture was also posted to Instagram showing the youngster with butterfly decorations in her hair. SO CUTE!
Kim, 34, meant for an all-black outfit herself – including the
'Just Married' leather jacket she wore after her wedding to North's dad Kanye
last year.
North also had her own little leather jacket!!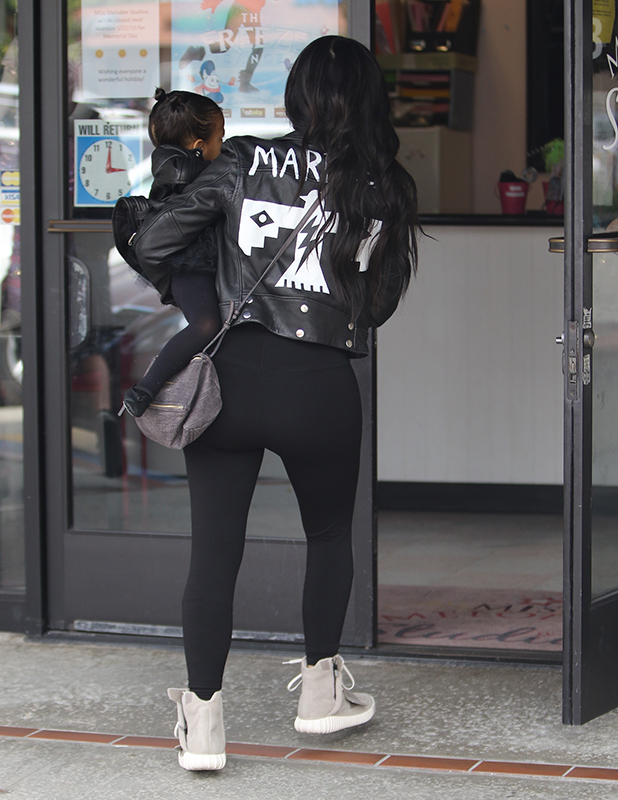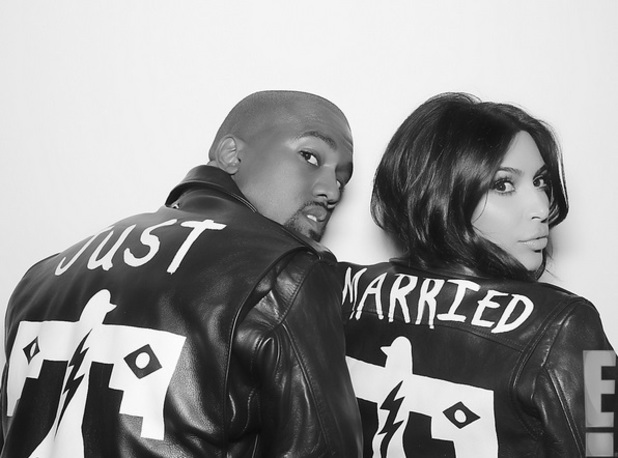 Kim wore her 'Married' jacket on the eve of her first wedding anniversary, which falls this weekend. She married Kanye in Florence, Italy on 24 May.
While the couple love their big gestures and luxury trips abroad,
Kim has said they've decided to just spend their anniversary at home in LA
with North, rather than taking up a friend's offer to jet over to Africa.
Then, next month, there will be more celebrations as North turns two!
All you need to know about
Kim Kardashian
: