Kian Egan has revealed the meaning behind his newborn son Zeke's name.
The Westlife singer's wife
Jodi Albert gave birth to their second child
at 7.49am this morning. He weighed 7lbs 13oz.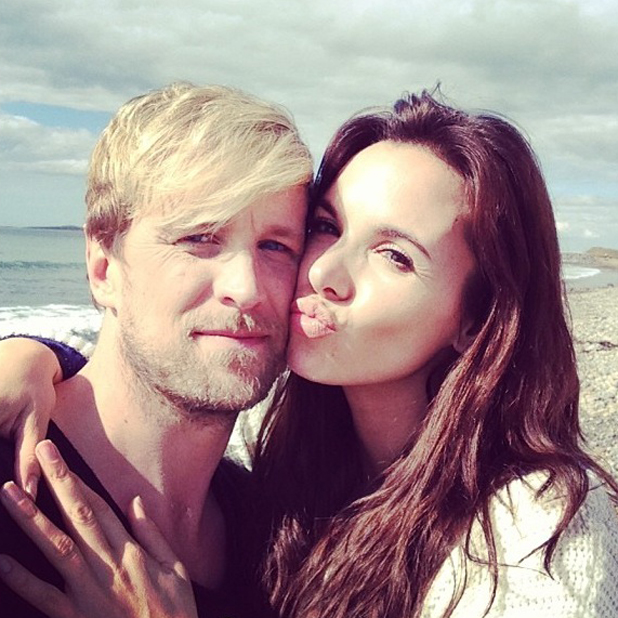 Kian has now revealed why the couple chose the moniker, tweeting: "Meaning of the name Zeke is: God strengthens, or may God strengthen."
Poignantly, little Zeke was born on Jodi's late mother Eileen's birthday. Eileen passed away in February following a lengthy battle with cancer.
Afterwards, a heartbroken Jodi said: "She fought hard and her strength was inspiring right until the end. I will miss her forever and will do my best to be the loving selfless amazing mother to my children as she was to me."
Kian and Jodi - who married in 2009 - are also parents to son Koa, two.
In a Facebook post announcing their new arrival today, former
I'm A Celebrity
winner Kian said: "Koa got his wish when his baby brother Zeke was born this morning at 7.49am weighing 7lb 13oz. Sharing the same birthday as Jodi's mum Eileen, the 21st of May. Both Jodi and Zeke are doing great. We are all so happy and so in love with him."