When we enter London's Royal Café Hotel to meet Paris Hilton, we're unsure what to expect.
But from the moment we meet the 34-year-old, we see she couldn't be any sweeter, as she begins to praise her close friend and ex-stylist, Kim Kardashian-West.
'I'm so proud of Kim's success,' Paris tells us. 'We've been friends ever since we were little girls and I always knew she'd go on to do big things. I couldn't be happier for her. I love to see people I've known my whole life doing so well'.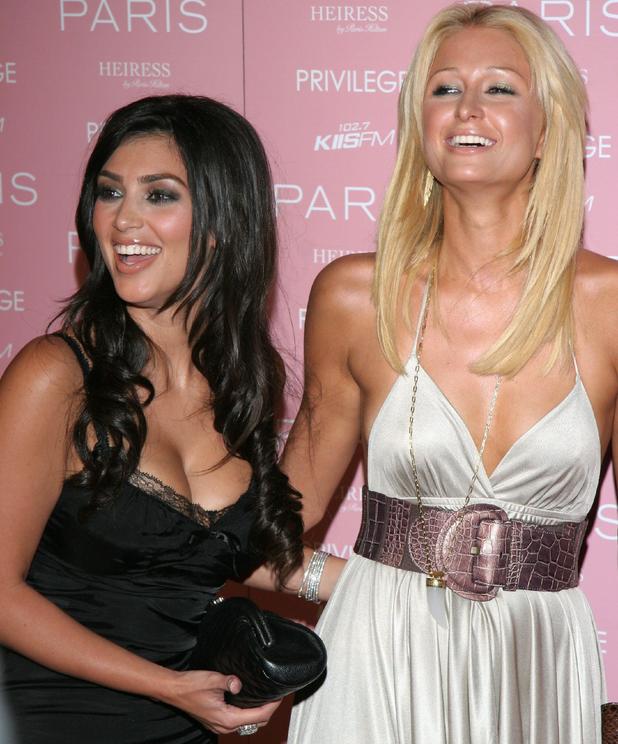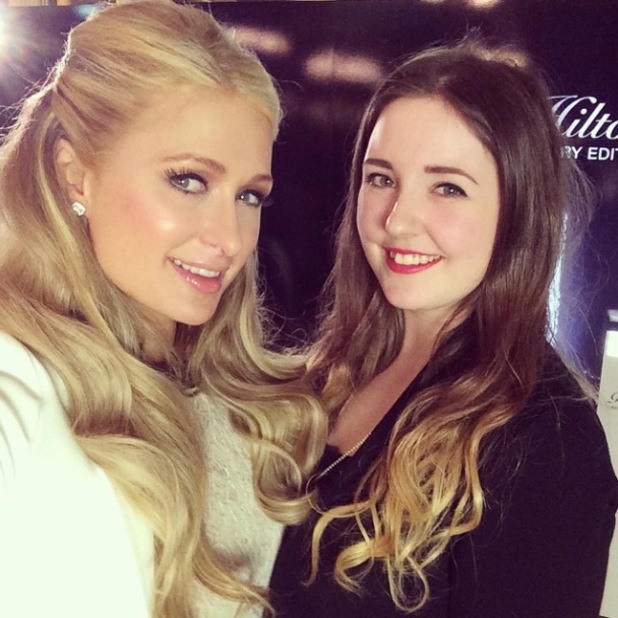 And it's not only Kim's career that Paris is pleased about, as she admits she could not think of a better match for Kim, 34, than her husband of a year, Kanye West.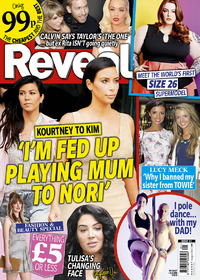 'I think she and Kanye are perfect for each other,' she says. 'They're so in love, they have a beautiful daughter and they've been friends forever. They are truly a perfect match'.
Speaking of perfect matches, it looks like Paris may have found some happiness of her own with multi-millionaire and ex of Chloe Sims, Joe Fourtnier, who she was pictured with in Cannes, last week.
And though sources claim their relationship is merely 'casual', Paris has already gushed about Joe on Instagram calling him a 'charming British gentleman'.
But despite Joe's obvious link to
The Only Way Is Essex
, Paris says she's turned over a new leaf when it comes to her future partners.
'I'm not into celebrities anymore,' Paris says. 'I used to find them hot, but now I just want a nice normal guy. Dating a celebrity is a lot of work and they're always hard to trust. I'm totally over it!'
Buy this week's REVEAL MAGAZINE to read the full interview, including what her relationship with her former BFF Nicole Richie is really like and the life lessons fame has taught her...
Paris Hilton Limited Anniversary Edition EDP, £40 (100ml) from Superdrug stores nationwide.