Sophie Ellis-Bextor is pregnant with her fourth child.
The singer and
Strictly Come Dancing
star confirmed her happy baby news after sporting what appeared to be a prominent baby bump at Monday night's Lorraine's High Street Fashion Awards.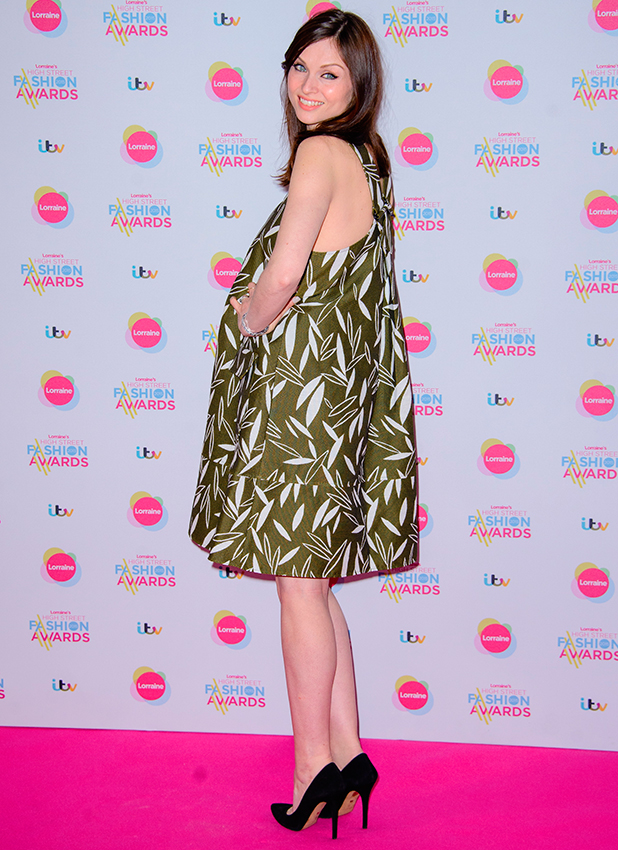 Sophie tweeted today: "Hello all. Been finding it a bit nice-but-strange to be congratulated on a pregnancy I haven't actually announced yet…"
She then tweeted at her husband, Richard Jones of The Feeling: "What do you think? Is there a baby in there?"
Richard replied: "Yes there is!"
Sophie then joked: "Ah ok, cool! Mystery solved! Baby in autumn. Lovely! As you were."
The couple are already parents to sons Sonny, 11, Kit, six, and Ray, three.
Congrats!
Sophie spoke to
The Independent
last year about how having children had made her a better musician.
"It's made me a better performer, a better artist, a happier person. It's evolving. For me, it was a massive deal for me to have my kids. It made me think differently about things. I wouldn't say it's harder. In fact, I think it's made a lot of things have real clarity for me, actually. I wouldn't have done half the things I've done if I hadn't become a mum."