Sharon Osbourne has some strong words for the Kardashians: she believes they are master manipulators of the press and public.
The music matriarch were pioneers of the fly-on-the-wall documentary with MTV's
The Osbournes
, five years before
Keeping Up With The Kardashians
hit the air.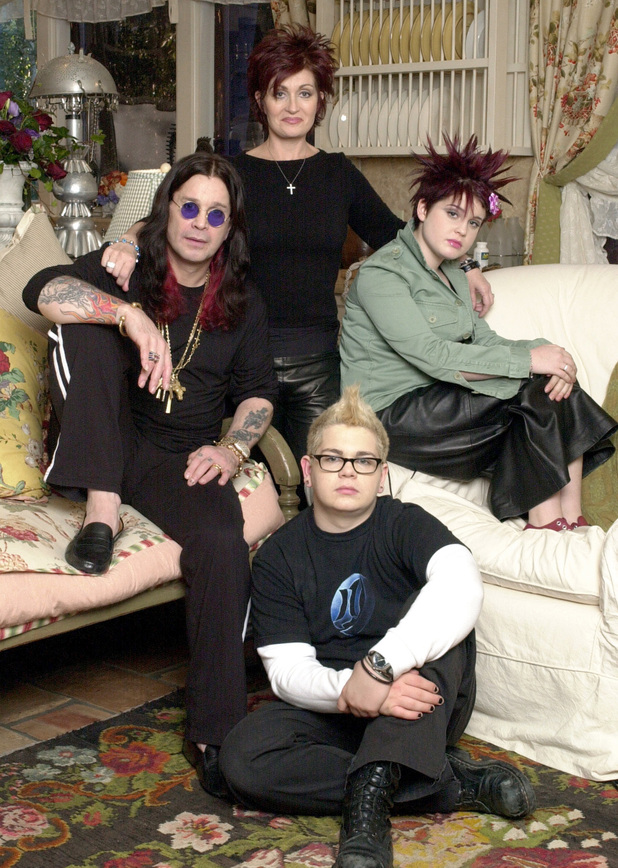 In a new interview with
People
magazine, she explained the differences between the two shows, saying
The Osbournes
had been more natural.
She said: "Ours came organically: Nobody came to us and said, "We've got an idea, will you do this?" With the Kardashians, it's amazing because I look at it in a business point of view and I see those three gorgeous girls influencing a young generation.
"But I also think they should be awarded for manipulation of the press and all of us because they do it brilliantly. I don't think the show is real, which is no problem, but they're manipulating their lives as long as the public is concerned."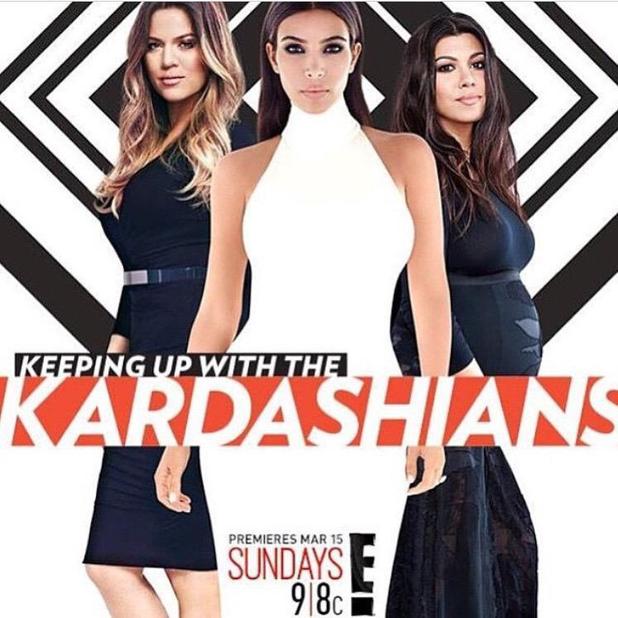 She continued: "We never know what's going to happen from one minute to the next with them ... Who would have thought that you could make a book out of silly pictures of yourself! I mean, it's brilliant on a business level – it's absolutely brilliant."
Sharon's mention of a "book of silly pictures" is a reference to
Kim Kardashian's recently-released collection of selfies named Selfish.
The Osbournes
ran on MTV from 2002 until 2005 and followed the lives of Sharon, husband Ozzy and their children Jack and Kelly. (Their third child, Aimee, chosen not to be part of it.)
Meanwhile,
Keeping Up With The Kardashians
- produced by Ryan Seacrest - has been airing on E! since 2007 and spawned several spinoff shows including
Khloe & Lamar
,
Kourtney & Kim Take Miami!
and
Kim's Fairytale Wedding
.
All you need to know about Kim Kardashian: