Liam Payne has said Zayn Malik left One Direction to spend more time with his family and his fiancée Perrie Edwards.
The singer spoke to
Capital FM's Breakfast Show
today about the abrupt
departure of Zayn from the chart-topping band
back in March.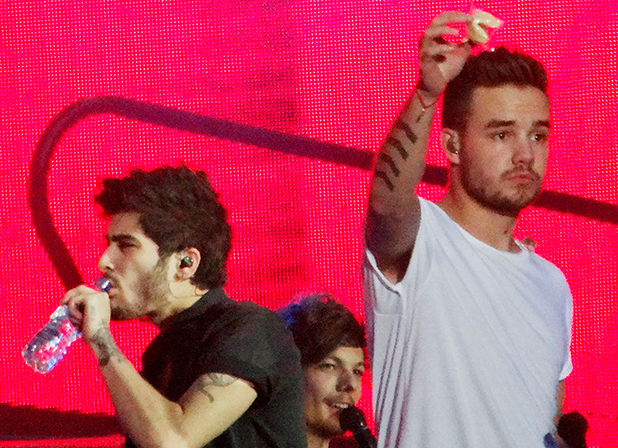 There have been all sorts of rumours since then that
1D and Zayn have fallen out
but Liam insisted today that wasn't the case and they all wished him the best.
Liam explained: "He had to do what he had to do, really. For himself. It's fine. Whatever. We're just going to carry on doing what we are doing. We are still great mates. We wish him the best whatever he does.
"It's like any other job really, sometimes you have to move on because you're not enjoying what you're doing as much as you used to, sort of thing. He wanted to go and spend some time with his family, obviously, with his missus.
"He's just off doing his thing, that is cool with us. We will keep going and flying the flag."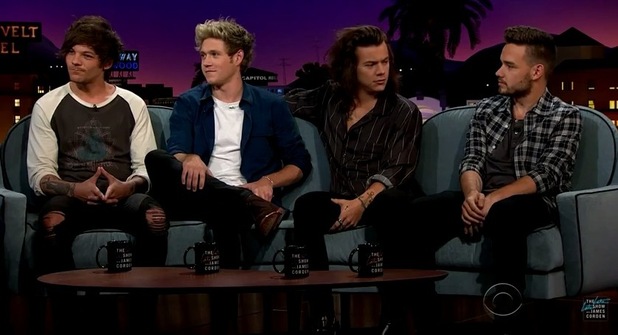 Zayn quit the band in March saying: "I am leaving because I want to be a normal 22-year-old who is able to relax and have some private time out of the spotlight. I know I have four friends for life in Louis, Liam, Harry and Niall. I know they will continue to be the best band in the world."
He's since been back in the recording studio working alongside Naughty Boy.
In an
interview with James Corden in the US last week
,
Liam admitted the band had initially been rather angry at Zayn's decision to leave
mid-way through a tour but said they were on good terms now.
Liam said: "At first we were a little bit angry, we were surprised, but you know we all kind of knew the general vibe that Zayn was feeling.
"You could sort of tell. I mean, from the outside people could tell as well. There were certain parts of the job that Zayn loved and certain parts that he didn't, and if you don't like your job you've got to follow your heart sometimes and go where you need to go. There's no arguing with that."
Liam added: "Like I say, we were angry at first, but then it was just a bit more disappointed, but we wish him the best of luck with whatever he gets up to and there's no hard feelings. We're just going to carry on as usual."
Watch the full interview below: