Rochelle Humes reveals her all time favourites, from what makes her smile the most to her best every memory.
Rochelle may be one fifth of glamorous girlband The Saturdays, but the mum-of-one has proved that she is a girl after our own hearts when it comes to what makes her the happiest in life. Clue: Good food!
She has teamed up with husband Marvin Humes to be ambassadors for chewing gum brand Wrigley's Extra for National Smile Month, and with that in mind,
Reveal
picked Rochelle's brain on what gets her flashing her pearly whites...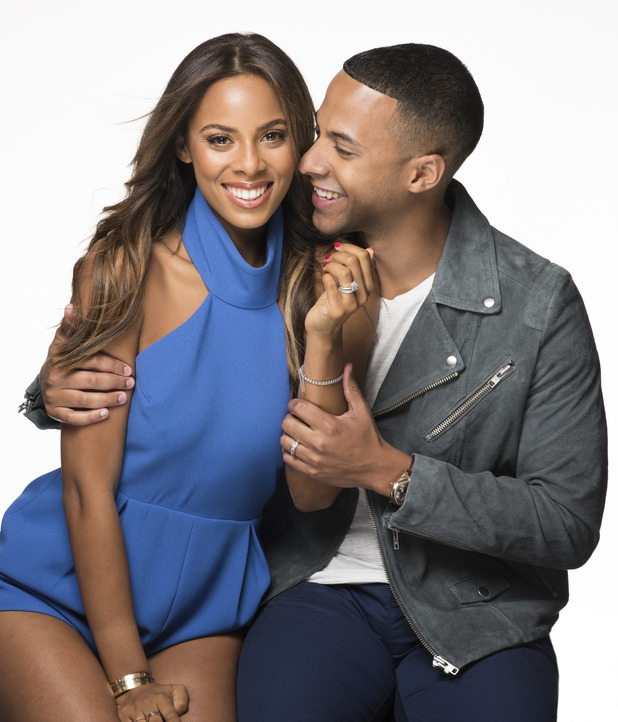 Rochelle, what three things would you say are guaranteed to get you smiling?
"Definitely my little girl, that goes without saying. Good food – oh god that's bad that I thought of that second! And being in the sunshine… oh and my husband, of course, but he comes under my little girl aka my family.
Does Alaia-Mai have any adorable traits that you especially love?
"She's just becoming a real little character now, she'll be two in a couple of weeks and she's really got her own mind and is really opinionated. She's becoming a little bossy, but it's quite funny."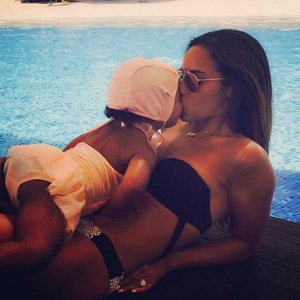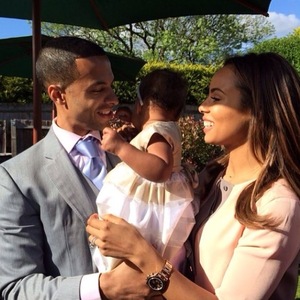 Aw! You mentioned good food, which dish is your go-to?
"Oh any food I love. I love Japanese food, Italian food, I love Greek food, I love Caribbean food… literally I'm such a foodie."
And your best memory?
"Oh my wedding day! I loved it. If I could relive that day again tomorrow, I would."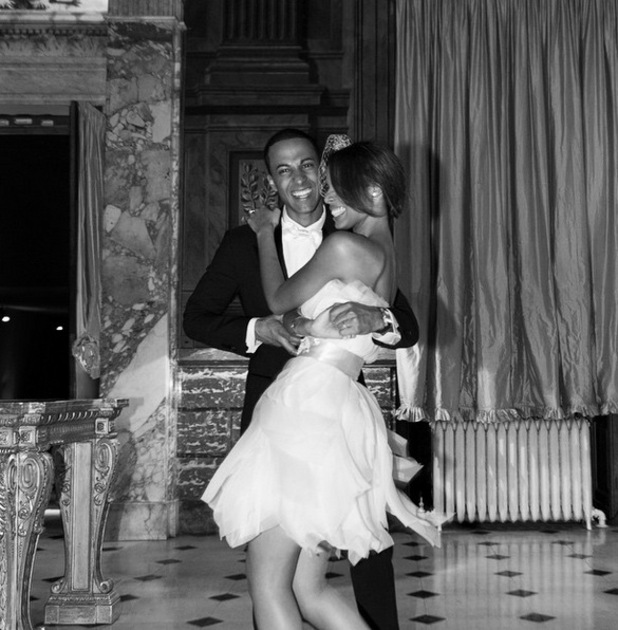 What about your favourite moment with your fellow Saturdays?
"Definitely getting out first number one single was a massive achievement and a great moment. We were all so chuffed."
Every girl is prone to a shopping splurge now and again, what's the best thing you've ever bought yourself?
"Ooo! I'm such a bag and a shoe girl. I'm drawn to any bag and any shoes – whatever I take to the most! Thank goodness I design my own line of clothes because I wear my own clothes quite a lot now, so it doesn't seem so bad, then."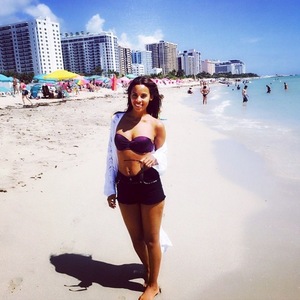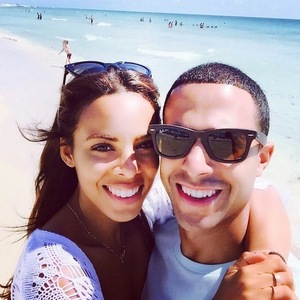 And your favourite holiday destination?
"The Maldives. It's such a chilled holiday and an incredible place, but I do really love Ibiza."
What would be your ideal way to spend your day?
"My ideal day would have to be somewhere sunny and hot, swimming in the sea. I'm so excited when it comes to summer, nothing puts you in a better mood. Everyone is in such high spirits when the sun comes out."
Finally, you're guilty pleasure?
"I've been watching a programme at the minute which is called
The Secret Life of a Four Year Old
, they put secret cameras in a nursery and it's really making me laugh. It's not my most rock and roll guilty pleasure, but my Saturday night the other week was watching that with one of my friends. We thought it was great!"
As Wrigley's Extra ambassadors, Marvin and Rochelle are encouraging people to Eat, Drink, Chew this National Smile Month. For more information click here.For exclusive competitions and amazing prizes visit Reveal's Facebook page NOW!