Simon Cowell has clarified the whole Louis Walsh / X Factor situation for now, saying a decision has NOT been made about whether he will return.
For the past few weeks we've been utterly confused by conflicting reports regarding Louis' status as a judge: first he'd been fired, then he'd quit, then a decision hadn't been made, then he'd quit again.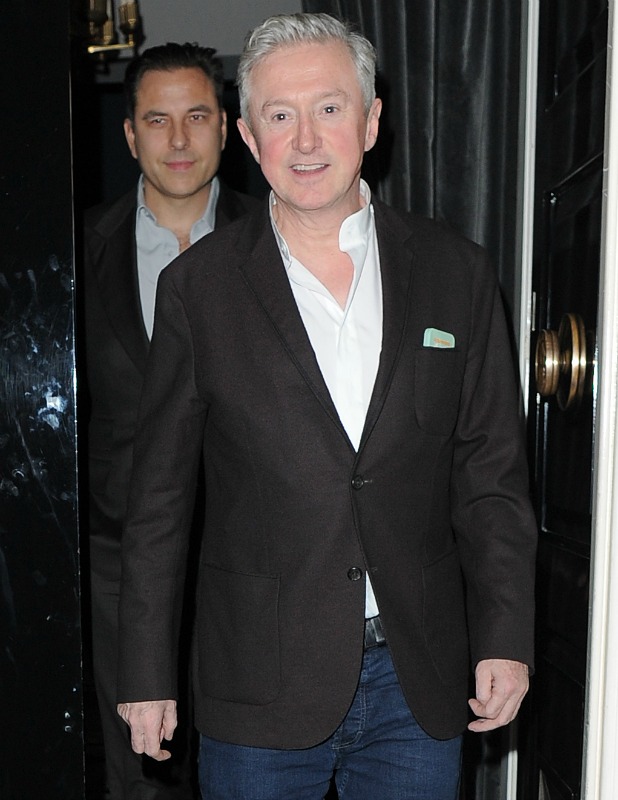 It kind of hurt our heads.
Now, however,
X Factor
mogul Simon has shed light on the situation saying Louis has not been fired or hired.
He told
Radio Times
: "Louis is a great friend and a brilliant judge but we really still haven't made any final decisions. And just to be clear, when they said, 'Cowell wields the axe!' I'm not the only one making the decision – there's about 30 people involved."
Simon did appear to confirm Cheryl Fernandez-Versini will be back, however. When interviewer David Walliams said, "So, Cheryl is coming back...", Simon didn't correct him.
As always, reps for
X Factor
are keeping coy, saying there will be changes but it's too early to say what they will be.
One change we DO know is happening, however, is that
Caroline Flack and Olly Murs will be replacing Dermot O'Leary as hosts
of the show, marking the first time
X Factor
is hosted by a duo.
Sarah-Jane Crawford has also quit her hosting job on Xtra Factor
but a replacement hasn't been confirmed.
X Factor's most shocking moments: