Michelle Keegan is gearing up for her dream wedding to Mark Wright, but his ex-fiancé Lauren Goodger has a few select words for the groom-to-be before he waves goodbye to their past forever.
Lauren's been telling friends that she'll send Mark one last text the evening before he marries Michelle, hoping it will give her closure over their doomed 10-year relationship.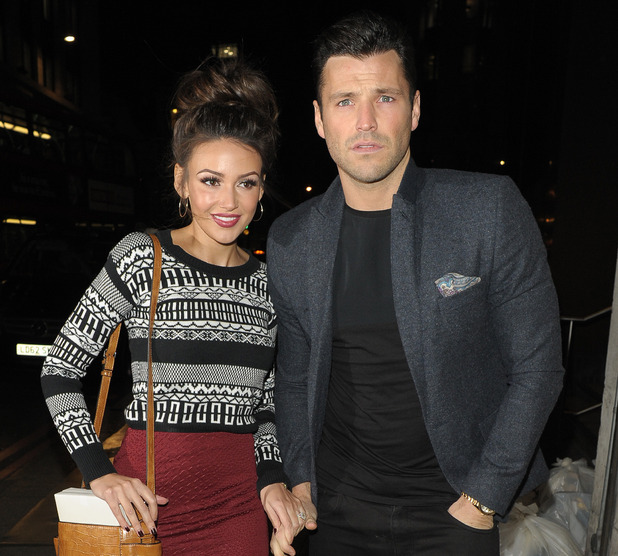 A source close to Lauren, 28, says: "Nobody wants to see their first love marry someone else, but Lauren's adamant she wants to text Mark the night before his big day.
"It'll be a nice text, saying she wishes him a happy and healthy life with his new wife. She doesn't want Mark thinking she'll be in bed crying over him on the day.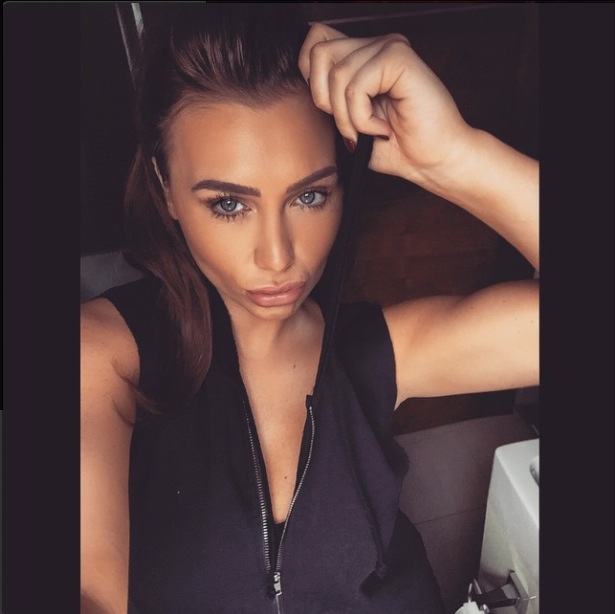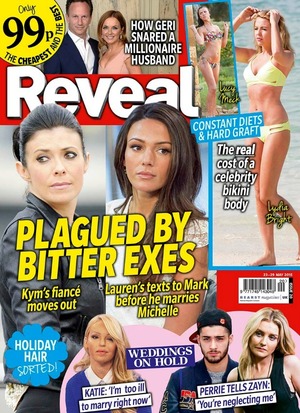 "She says it'll be the last time she'll ever contact him, and that she's already found closure in her heart and moved on."
Lauren has lost two stone recently and is looking amazing.
The former
TOWIE
star said: "I'm feeling on top of the world – it's the best I've felt for a long time.
"I feel free and confident and like Lauren again! I've had such great comments about how good I look and it's such a confidence boost."
But Michelle, 27, doesn't have to worry about a newly-confident Lauren trying to win back Mark, also 27.
The source says: "Lauren says if Mark asked her to go back with him tomorrow she wouldn't - too much has happened."
To read why Lauren's planning to look at Mark and Michelle's wedding pictures, pick up a copy of the magazine, out now.Take a look at Mark and Michelle's romance: