Prince Harry has laughed off rumours about his love life, insisting he's no Bridget Jones and is perfectly happy to be single!
The royal was responding to reports published in recent days that behind his cheerful persona was an unhappy person desperate to get married and start a family of his own.
But... he says that isn't true!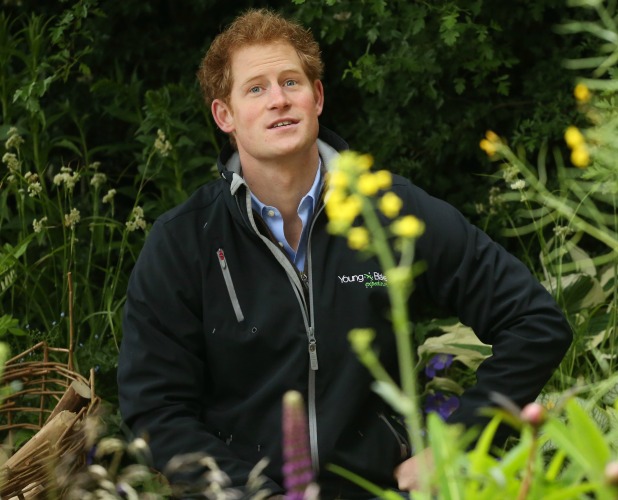 Speaking to The Mirror, Harry said: "Bridget Jones? Where's that come from? Because I write my own diary or because I don't have a girlfriend? Bridget Jones? That's sad. No, for me, it's good – I'm very happy not having a girlfriend. It's not a case of anything… I'm not, sort of, looking. It's cool."
We still reckon girls will be lining up around the world...
Harry was out and about in London today, after jetting back home following an extended stay in Australia, where he had been training with the Australian Armed Forces. He also visited New Zealand in an official capacity.
He visited the Chelsea Flower Show today to take a look at the Sentebale garden, designed and named after a charity he had co-founded.
Now home in England, the royal will also have the chance to
meet his newborn niece, Princess Charlotte.
She was around one week overdue which meant Harry had flown back to Australian by the time she was born on 2 May.