When Zayn Malik sensationally quit One Direction two months ago, he said he would be concentrating on his relationship with his fiancé, Perrie Edwards.
But two months on, and that doesn't seem to be the case.
Instead, Zayn's been spending the majority of his time with his producer mate Naughty Boy, working on his solo career while feuding with his former bandmates.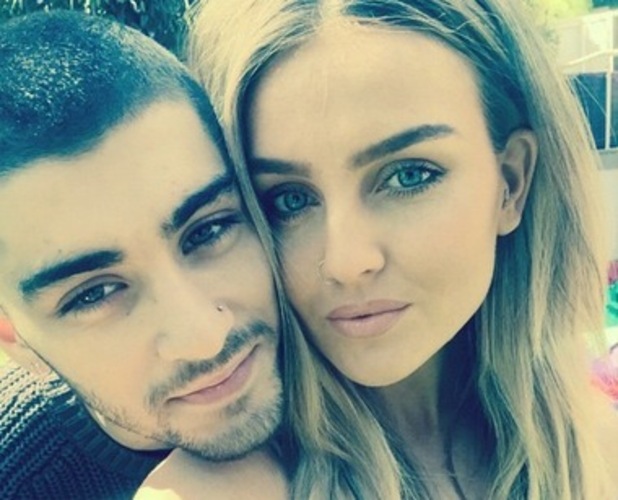 While the wedding will still go ahead, Perrie' refusing to set a date for their wedding until Zayn spends less time with his producer pal and more time with her.
We're told: "Perrie's been really upset that, at a time when Zayn should be concentrating on their relationship for the first time ever, he's spending increasing amounts of time with Naughty Boy.
"She was hoping this would be their time, like he promised when he left the band. He said he'd step away from the industry for at least a year and put everything into their relationship.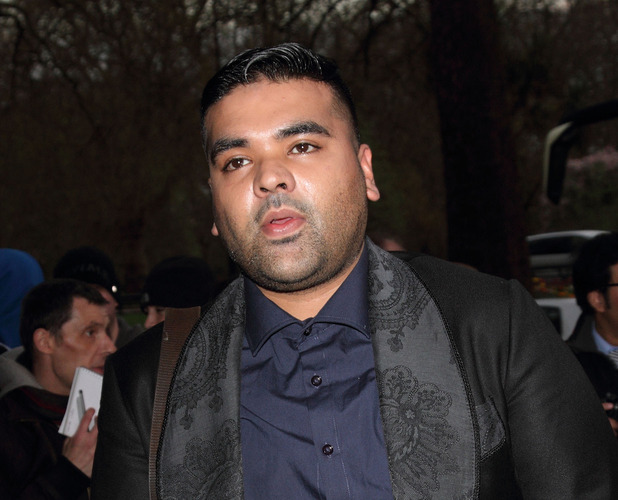 "Instead it feels like he's slipping back into old routines. She's stood by him through a lot - what with the drug accusations and cheating allegations in the past year - but she isn't prepared to stand by and watch him get sucked into that downward spiral again.
r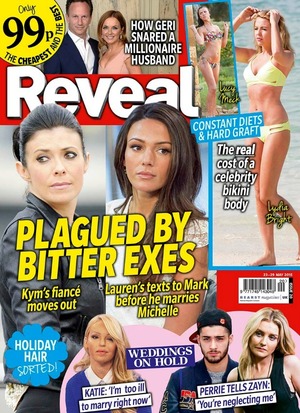 "She thinks he's getting too deeply involved with Naughty Boy and that he's asking for trouble with all the tweeting and song leaking that's been going on."
Not only that, but Perrie wants Zayn to make up with his former bandmates too, in particular Louis Tomlinson.
Louis and Naughty Boy have been involved in
several online spats
, with Zayn siding with his producer pal.
And it seems Harry's intervention has helped, as the band
dedicated their Billboard Music award for Best Band to their "brother' Zayn.
READ THE FULL STORY IN REVEAL - OUT NOW!