Khloe Kardashian has said she's "proud" of how sister Kim has reacted to Bruce Jenner's transition into a woman.
A special episode of
Keeping Up With The Kardashians
aired in the US last night, revealing how the Kardashian family digested the news that Bruce was embarking on a journey to become female.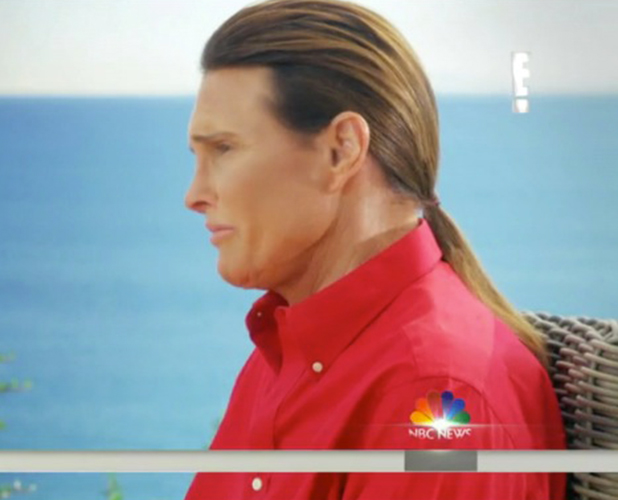 We already knew from
Bruce's ABC News interview that Kim, 34, took the news the best
, providing a pillar of support for Bruce, while Khloe, 30, took longer to get used to the news.
On last night's
About Bruce
special, we saw that play out.
Bruce, 65, spoke with Kim on the episode, saying: "I'm so tired of lying ... about my life, about who I am, about everything. After a while, it just kind of wears your ass out. I just want to be honest."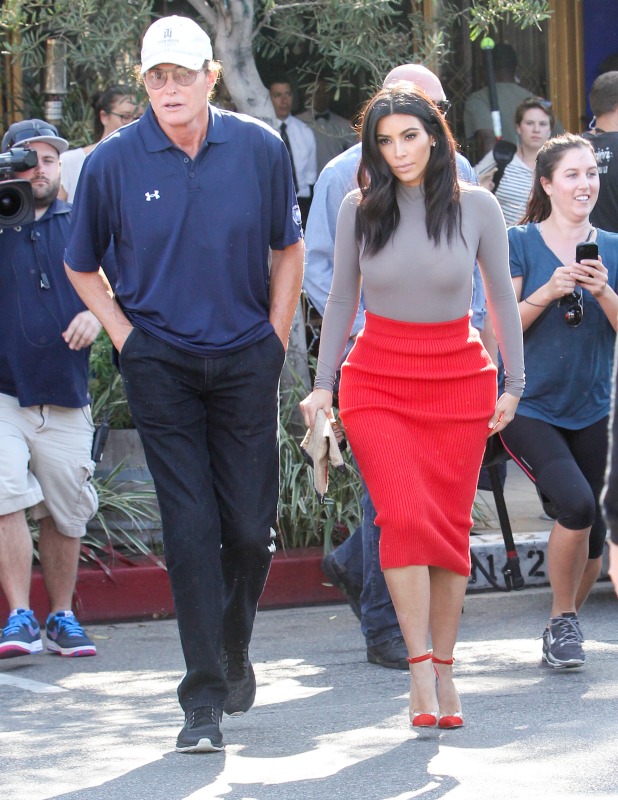 Bruce told Kim about his difficult conversation with Khloe, in which she accused him of not keeping the family updated about decisions he had made.
Kim replied: "I think we know you well enough to know that you don't want to hurt us. That's not even a concern of ours. I think what just hurts us is when we hear that things are changing and happening and we don't know about it. We just want to be in the loop."
After watching the episode, Khloe took to Twitter to share a few things - and praise Kim.
"Bruce is so strong and courageous! I couldn't be prouder of him. This is so hard to relive. I love you," she said. "Kim has handled this transition with such grace and I'm incredibly proud to call her my sister."
Khloe also told fans she hated arguing with Bruce and everything is fine now.
Part two of
About Bruce
airs in the US tonight.