Khloe Kardashian has fans wondering if a cryptic Instagram message was a reference to ex-husband Lamar Odom.
The
Keeping Up With The Kardashians
star posted a quote to her social media page that read: "I thought I was moving on until one day someone asked me, 'If you had one wish what would it be?' And the first thing I thought of was to waste that wish on you."
She left no caption to her picture.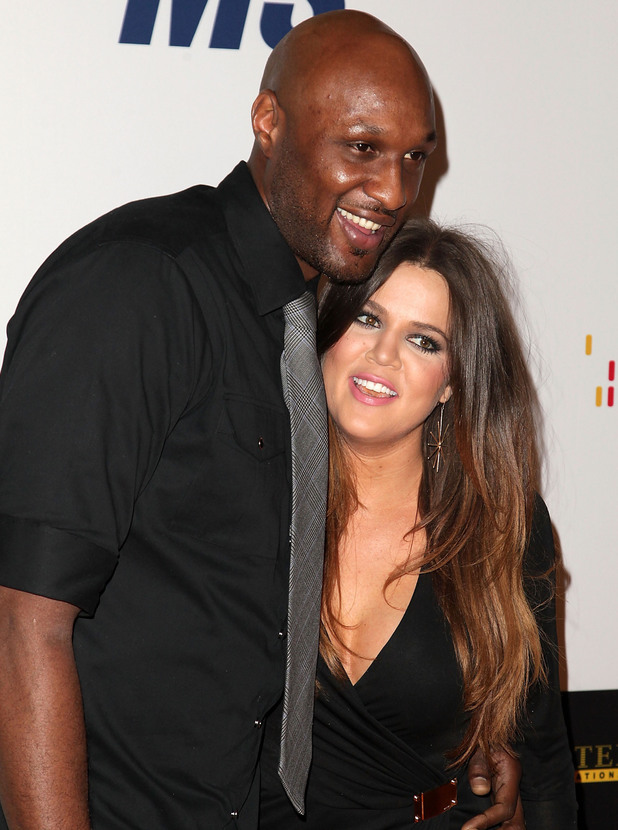 Fans have immediately begun wondering if it was a veiled reference to basketballer Lamar Odom? Khloe has been open in recent months about finding it difficult to move on from a man she once called the love of her life.
Khloe and Lamar married in September 2009 following a whirlwind one-month romance - but they split in 2013 amid rumours that Lamar had been unfaithful.
However,
official divorce papers have never been filed
and a recent report claimed
neither Khloe nor Lamar are ready to take that final step of legally ending their union.
Khloe herself said earlier this year: "I will never ever not love Lamar. I was so obsessed with him in a healthy way. He was my husband, and I still wish he was, and I don't think there's anything wrong with that. There's nothing I can do. Lamar has to do things in order to change in that aspect, but yeah, if I had my way I'd be married to Lamar in two seconds."