Katie Piper's been so poorly her engagement ring is now too big for her and she's been forced to postpone her wedding. But she tells us of her hopes to still marry this year.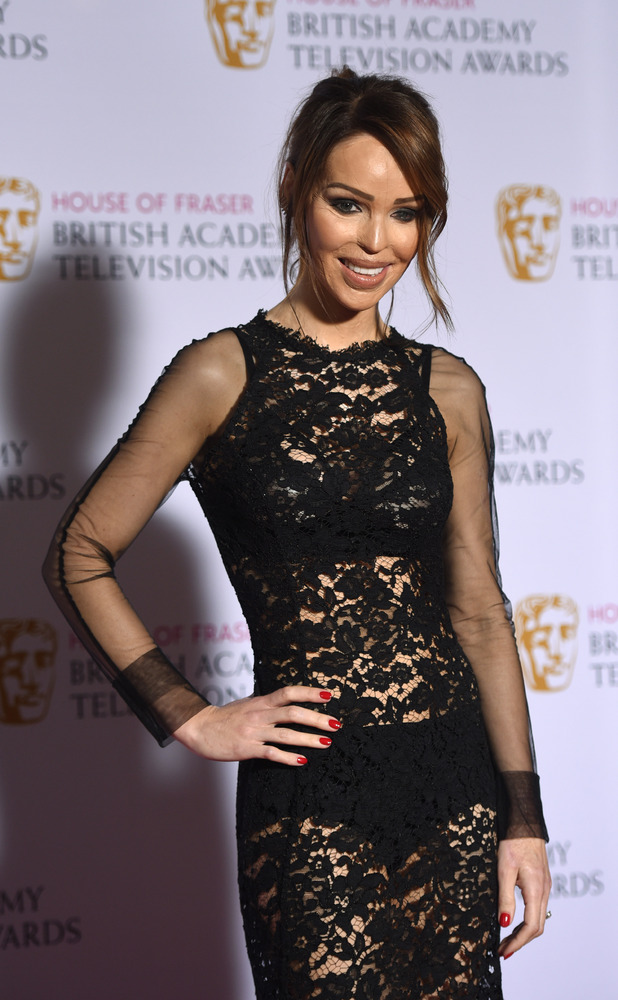 Katie Piper
's known for being a strong, courageous young woman. After enduring a horrific acid attack at the hands of a spurned ex lover in 2008, the TV presenter has been fighting to get her life back ever since, campaigning for victims through her charity, The Katie Piper Foundation.
Never one to paint herself as a victim, sadly Katie, 31, has hit a roadblock in the last few months after complications resulting from ongoing surgery to rebuild her face after the vicious attack.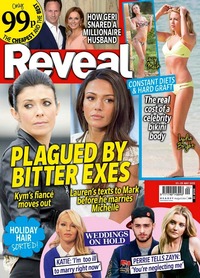 But never one to rest on her laurels, Katie came out in full force at the TV BAFTAs last week to present an award.
And she was the first to admit she's looking worryingly thin, as she showed off her slender frame in a sheer black lace gown, telling us: 'You think I look great? I don't feel it. I've lost so much weight my dress is practically hanging off me – so is my engagement ring. It's too big for my finger now.'
Katie gave birth to her daughter Belle 14 months ago is set to marry her fiancé Richard Sutton this year after he popped the question in December.
But sadly, her recent health set backs have also thrown the couples' big day into jeopardy she admits the wedding, scheduled for this summer has been put on hold: 'It's been an absolute nightmare trying to plan the wedding because of all my health problems. Richard's been really supportive though and I can't wait to marry him. I'm praying we can still do it this year.'
Buy this week's REVEAL MAGAZINE to read the full interview, including more of Katie's plans for the big day and what she's most excited for when she recovers.
Katie Piper: All you need to know!