James 'Arg' Argent will spend his weekend with fellow stars trekking across Snowdonia and the Lake District to raise money for charity.
The newly fit and healthy
TOWIE
star has joined the first-ever, star-studded Mind 3000s Trek which begins at 6am on Saturday morning.
Arg
and his celebrity friends will walk nonstop for 24 hours, covering 50km and 3,000ft mountains in a bid to raise £60,000 for mental health services.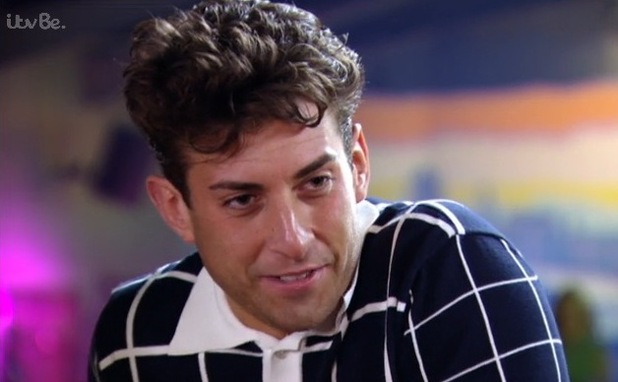 For Arg, it's a cause close to his heart. He's been open about the struggles and "dark times" he faced last year which led him to enter rehab just before Christmas. Now, he's sober, healthy and hoping to help other people who may be in the same situation.
"Over the past few months I've realised how important it is to have support around you when you're going through a tough time. Simple things like a call or a text can make a massive difference," he said.
"I know not everyone has that support, or feels they can talk to their family or mates about what they're going through – but that's exactly why Mind is here. In the last two years calls to their Infoline have gone up by 50%, showing just how many people rely on them. However, the charity can't cope with this huge demand and needs more people to answer those calls – for this it needs your donations.
"Things have been hard for me lately but I feel exceptionally lucky – I have come through the other side with the love and care of those close to me. Now I want to help make sure other people can do the same. Hitting our new £60,000 target through the Mind 3000s will do just that!"
Arg will be joined by Gail Porter, Anna Williamson, Matt Johnson and
Fortitude
's Nicholas Pinnock for the trek, along with 38 members of the public.
The group will be split into two teams – Team England and Team Wales – with the first team tackling Lake District and the second taking on Snowdonia.
Already they've raised a combined total of £50,000 for Mind but are hoping to add another £10,000 to that total this weekend.
For more information or to make a donation
please visit the Mind 3000s fundraising page here.
Arg's transformation: then and now