Katie Hopkins has once again criticised Michelle Keegan's dress choice at The BAFTA TV Awards last weekend.
After tweeting the former
Coronation Street
star would have benefited from an iron, she's now spoken about her once again, this time in her weekly
The Sun
column.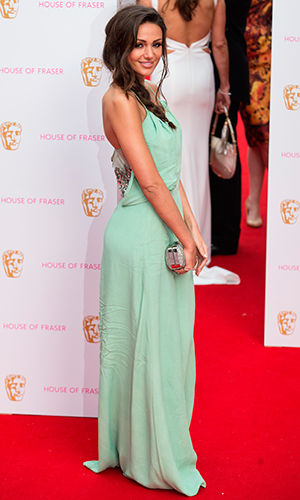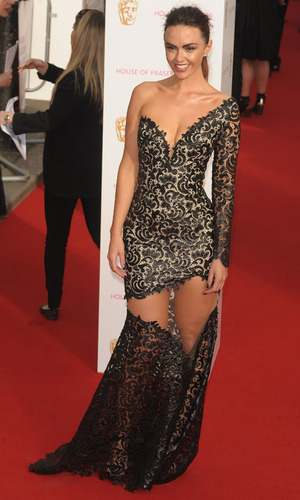 Commenting on the fashion stakes at the event, she wrote: "The red carpet at the BAFTAs was a car crash. Michelle Keegan looked like she had been sat on for a week by someone with chronic sweats."
Mich wasn't the only one feeling the wrath of Katie – she also laid into
Hollyoaks
star Jennifer Metcalfe's choice of gown: "[Her] girlfriends lied and told her she looked lovely."
But Katie did have some kind words for other – yes, kind words from Katie! She namechecked Naomi Watts and Natalie Portman's recent Cannes Film Festival appearances as examples of showing us all how it is done.
"Well played ladies, well played," she said. "I am in awe."
More BAFTA outfits below!
Copyright: WENN Daniel Deme