CSI: Crime Scene Investigation has been cancelled.
We know! After the
American Idol
cancellation news earlier this week, we just don't know how much more we can take!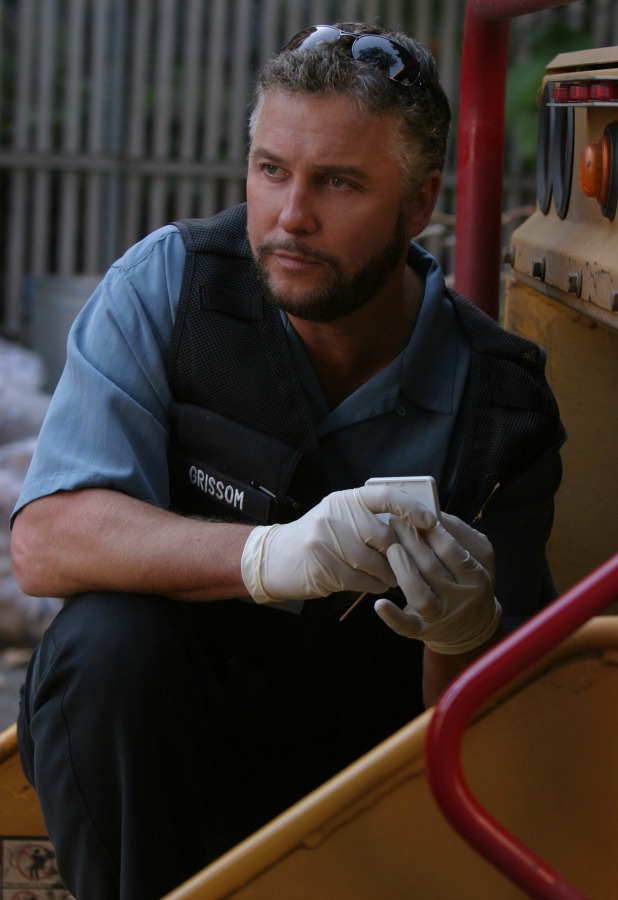 Bosses at the CBS network in the US announced today that
CSI
will say goodbye with a special two-hour TV movie later this year after 15 very successful series.
And while the idea of a
CSI
-less future is a rather dreary prospect for fans like us, there is one little tiny glimmer of excitement with the finale: it will mark the return of Grissom!
Let's face it, the show just hasn't been the same since Grissom left so we're rather happy to hear William Petersen - who is still an exec producer on the show - will reprise the role in the two-hour movie. Catherine - played by Marg Helgenberger - will also return.
The movie will air on 27 September in the US.
CSI
was launched in 2002 and followed a group of Las Vegas criminal investigators as they solved the city's mysteries. It's been named the most popular dramatic series in the world on several occasions. The success of the show led to a slew of spinoffs including
CSI: Miami
and
CSI: New York
.
CBS also launched
NCIS
and
Criminal Minds
.
Goodbye,
CSI
, we will miss you!