Harry Styles is NOT dating a new, non-famous girl!
A rep for the One Direction heartthrob, 21, has rubbished claims he's been secretly romancing Los Angeles-based talent agent Joy Muggli, insisting Harry hasn't even heard of her before!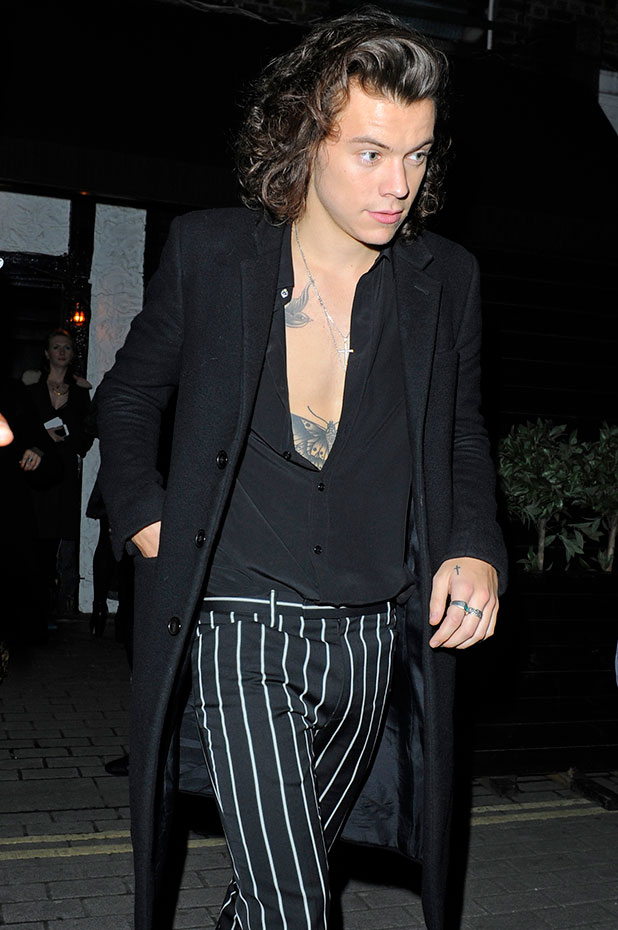 Harry's rep tweeted that he was "gobsmacked" by the story, adding: "Harry has never even heard of her... not true."
Cue sighs of relief from Directioners worldwide, then!
Harry is currently over in Los Angeles with his bandmates Niall Horan and Liam Payne. They've been on a break from their mammoth world tour which is set to resume next month in the UK.
They will also be starting work on a new album which Simon Cowell has predicted will be their best ever. He said recently: "I've heard some of the early stuff. I have a feeling that this year they're going to make the best record they've ever made."
Exciting!