Fun fact for Harry Potter fans: JK Rowling has finally revealed Moaning Myrtle's actual name!
Less fun for her, however, was the slightly controversial reaction it received.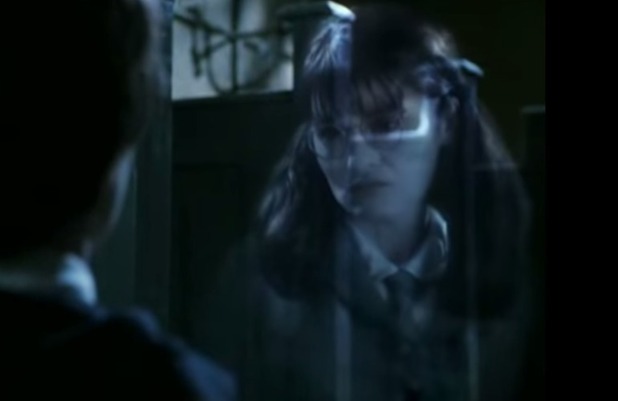 After being quizzed on Twitter, the author said boy-loving ghost Moaning Myrtle was actually named Myrtle Elizabeth Warren - something that had never been revealed in the book series.
Innocent enough, right? Well, there's actually a politician in the US called Elizabeth Warren and some fans wondered whether JK was cryptically using Moaning Myrtle to express a view on US politics...
Turns out, absolutely not!
JK made sure everybody knew the name was just a coincidence by later tweeting: "Nothing to do with the United States Elizabeth Warren I hasten to add! 'Elizabeth' is just one of those classic British middle names."
She added: "I already knew her surname was 'Warren' but I just thought 'What's a good middle name of the period?' Then, the moment I'd committed myself, I thought: uh oh :)."