Kim Kardashian arrived back in LA yesterday still dressed in the slinky black frock she wore on the red carpet in Brazil.
The
Keeping Up With The Kardashians
star was looking oh-so-chic as she walked through LAX Airport on Tuesday (12 May) after launching her latest venture - a clothing collaboration - in Sao Paolo.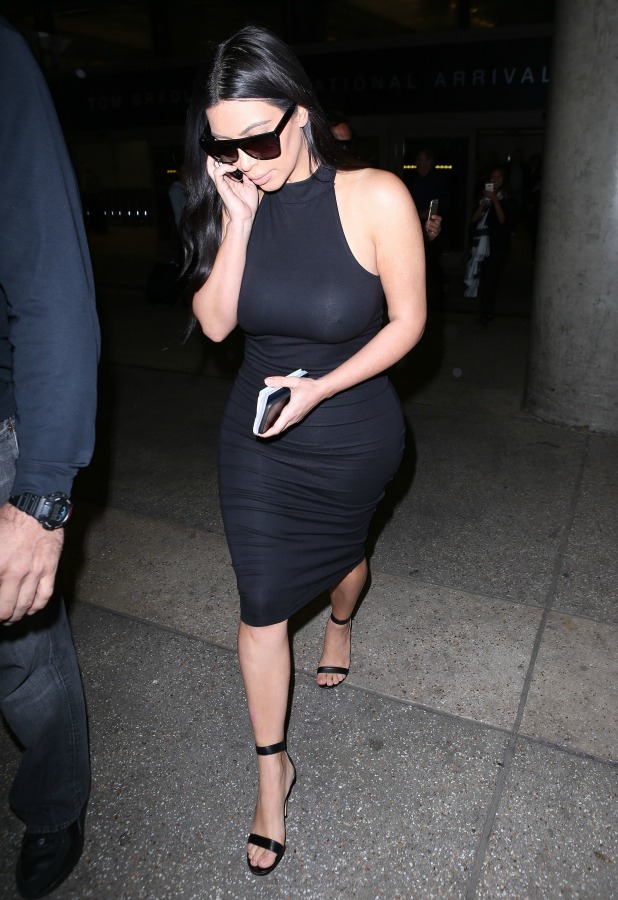 Perhaps she had to dash to the airport and didn't have time to change?
Kim, 34, was in Brazil over the weekend which meant she missed celebrating US Mother's Day with daughter North on Sunday: her husband Kanye, however, made sure she was still appreciated by sending hundreds of white roses to her Brazilian hotel room.
Aww!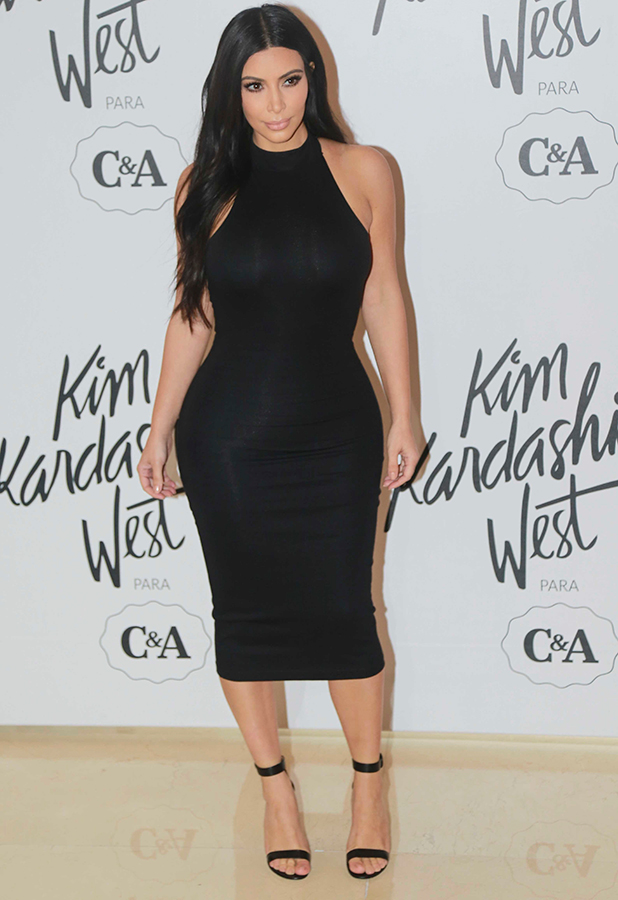 Meanwhile, as Kim rested up from her travels, her mother
Kris Jenner was on the red carpet in LA, where she cosied up to actress Selma Blair.
Legally Blonde
's
Selma will play Kris in an upcoming TV show based on the OJ Simpson murder trial.
Kris was close friends with OJ's ex-wife Nicole Brown Simpson. Her late ex-husband Robert Kardashian - Kim's dad - was OJ's defence lawyer.
All you need to know about
Kim Kardashian
: