Perez Hilton has revealed he is now dad to a baby girl named Mia Alma.
Celebrity Big Brother
star Perez announced the happy news yesterday that he was
"overjoyed" to become a father for the second time
.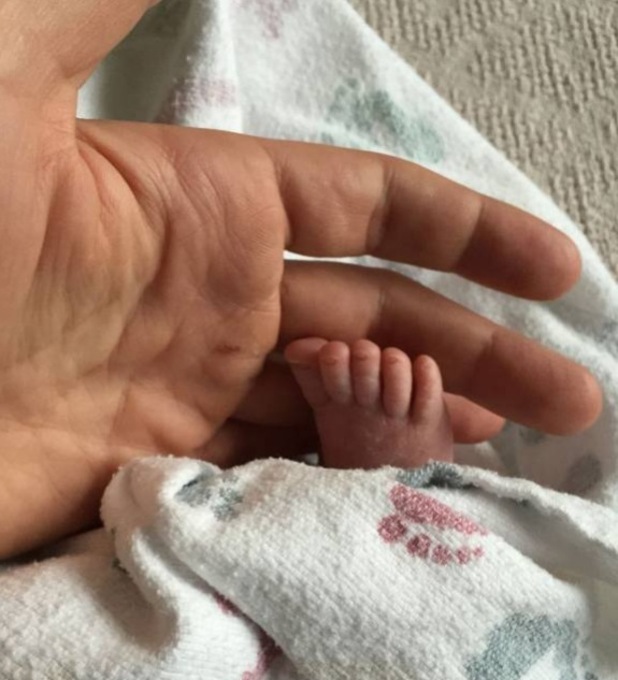 Now, the gossip columnist has shared her name with fans and opened up about parenting in a lengthy message posted on his
website
.
He began: "On Saturday, May 9th, 2015 at 1:47 PM, I was blessed with the birth of my daughter - Mia Alma. She weighed in at 6 lbs 9 oz and measured 19 inches.
"She looks just like her brother and, thus far, is doing everything a newborn should: eating, sleeping and pooping aplenty and with ease. This journey, however, was not so easy. I have been trying to get pregnant again for over a year. With my son, the miracle of life happened after the very first try. With Mia, unfortunately, there was a lot of heartache along the way."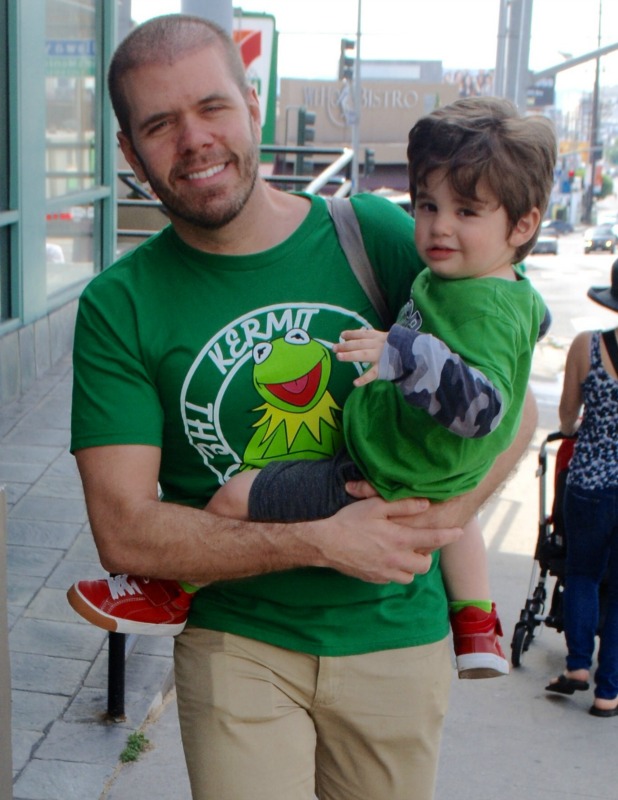 Perez welcomed his first son Mario via a surrogate in 2013, but he revealed he was "naive" the second time round.
"I naively expected things to be just as easy the second time around," he continued. "I was painfully wrong! After three failed pregnancy attempts and a lot of sadness, I was beginning to lose hope. Then, after a fourth try, the positive pregnancy result!
"This dream of being a parent is something that many Americans share. Gay AND straight Americans both use surrogacy to start or add to their families. Yet, in many states, surrogacy is illegal."
Perez ended his note saying he is "relived" by his baby daughter.
"My brain is mush right now," he admitted. "I am blissfully afflicted with baby brain and so relieved that my soul, Mia Alma, is here. My son was born 4 weeks prematurely in 2013. So for the last month I've been living on edge and filled with a lot of anxiety. That anxiety has not completely gone away, but my heart has been filled with so much more love!"
He concluded: "Love is what matters most. Love is what I wish for you all!"
For exclusive competitions and amazing prizes visit Reveal's Facebook page NOW!
All you need to know about
Perez Hilton
: