Amy Winehouse's life and tragic death have fascinated the public since her passing on July 23rd, 2011, aged just 27. But her family have so far resisted all offers to make a film or documentary about her life – until now.
After being approached by the directors behind award-winning motor-racing biopic 'Senna', 'Amy' is now set to be released this July.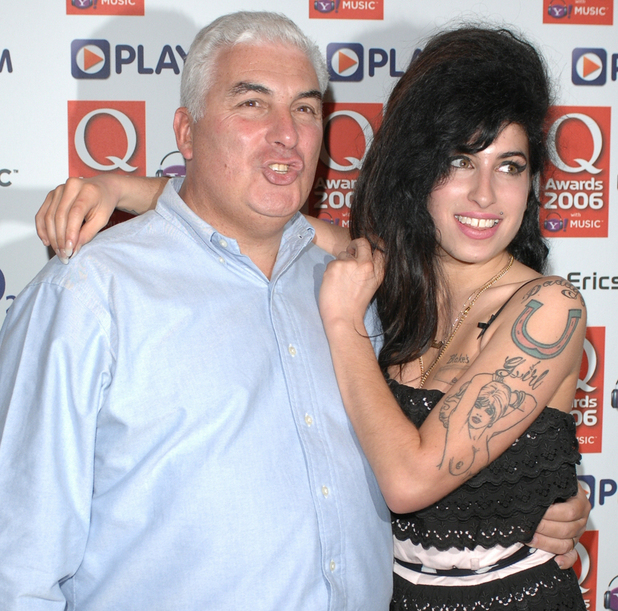 But while many of her fans are intrigued to see the film, which includes never-seen-before footage of Amy growing up, it's received a huge backlash from the singer's furious friends and family, including her doting dad
Mitch Winehouse
, 63.
"I'm not happy with the film at all and it's upsetting. There's just so much more to Amy than that," he tells us when we catch up with him at the launch of charity event Autism's got Talent.
"When our record label first introduced me to the directors of Senna, my first thought was, "I don't care about motor-racing", but I went to watch the film and it really was terrific.
"But then a few things happened. I found out that the two drivers pitted against each other in the movie were fantastic friends, and they had been portrayed as sworn enemies. Then the producers started interviewing Amy's friends, and a lot of them walked out half way through.
"They had some brilliant footage of Amy, which they refused to give to the film. That's when I knew something wasn't quite right".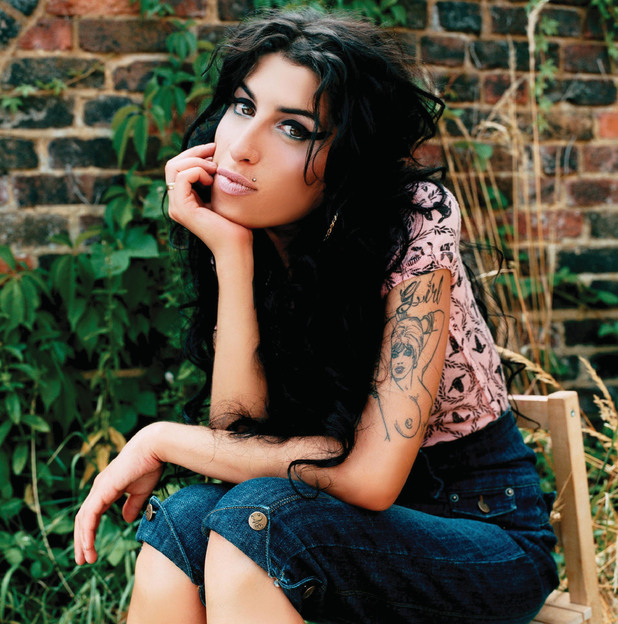 Although Amy's ongoing battle with drug addiction has been highly chronicled for years, Mitch, who has founded The Amy Winehouse Foundation in his daughter's name, wants to make it very clear that his Amy had been clean for three years before her death by misadventure.
The multi Grammy Award winning singer, whose dulcet tones effected so many people with their raw emotion and honesty, had bravely beaten her battle with heroin, yet died from alcohol poisoning after a binge drinking session at her London home.
But many, including Amy's then-fiance, film director and writer Reg Traviss, are concerned about the way Amy is being portrayed in the upcoming biopic.
Far from the disturbing image of a girl abandoned by her family and friends and haunted by the shadow of her past addictions, Mitch tells us of the happy and 'oh so kind' daughter he thinks of every day.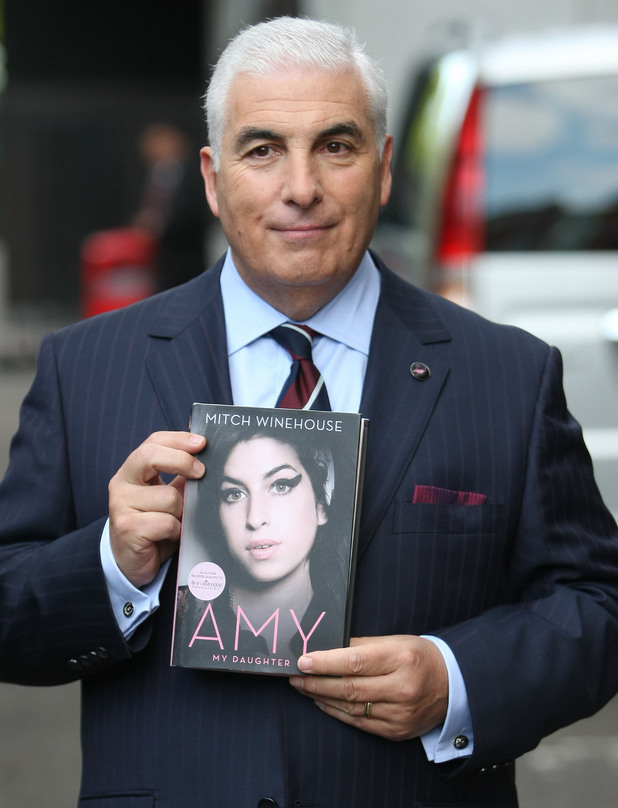 "The reason we created the foundation is because I'd like to think it's what Amy would have wanted to do. She was so kind and such a lovely kid," he says.
"You think Amy died in 2011 and it sounds corny but how do you think we could run the foundation without her? She comes to work with us every day. I know physically she's not here, but spiritually, she's still with us.
"I remember when she first moved in to her flat and heard a crashing downstairs. it turns out somebody was breaking in. But she wanted to help the man instead. She said to me, "Dad, he's desperate", and made him dinner."
The doting dad also laughs when he recalls Amy's humour, and a Skype call she made just two days before her death.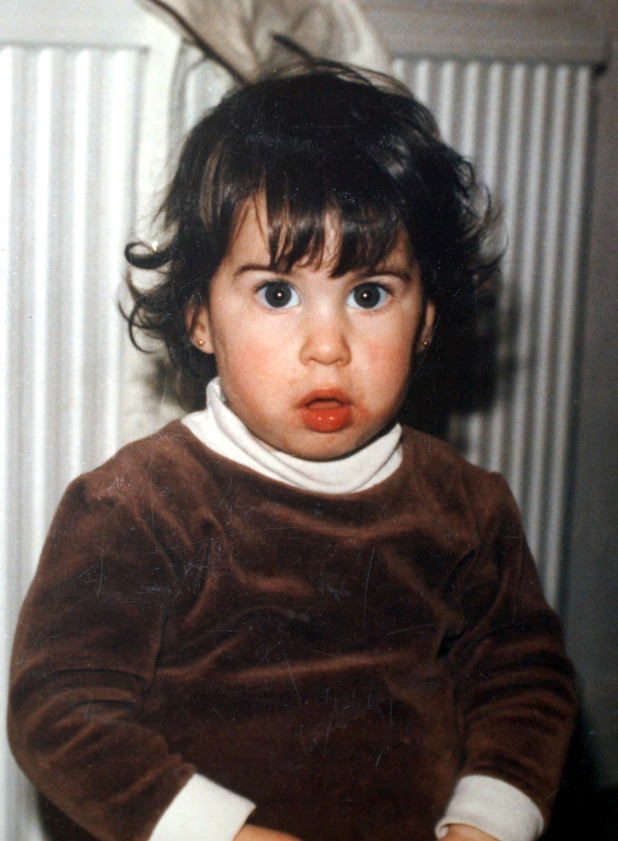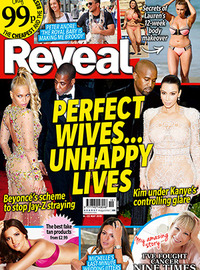 "Amy Skyped her friend Catriona while she was and work and asked her what time she would be finishing as she wanted to go out. Catriona was trying to tell Amy she didn't finish until 5pm, but her boss appeared behind the screen," he tells us.
"Amy was such a joker and of course she was playing the drums topless, as she used to do! Even when she was in and out of the clinic, she always had everyone there laughing.
"She sent me out to get her a pair of fluffy slippers from Agent Provocateur which I wasn't too happy about. Then she tottered about in them, helping the nurses and making cups of tea".
Mitch also reveals that he's still considering directing his own feature film, but admits he will find it hard to find an actress 'just like Amy'.
"They were talking at one point about Lady Gaga! How is an American Italian going to do a Jewish London accent? I do have one requirement though - that George Clooney plays me!
"But honestly, the truth is so much better than a Hollywood blockbuster".
Read more from our interview with Mitch in this week's Reveal magazine