Kim Kardashian West is hoping to raise awareness surrounding mental health through a new documentary that she's executive produced.
The
Keeping Up With The Kardashians
has worked closely on HLN programme
Red Flag
, which was aired in the US this week as part of Mental Health Awareness Month.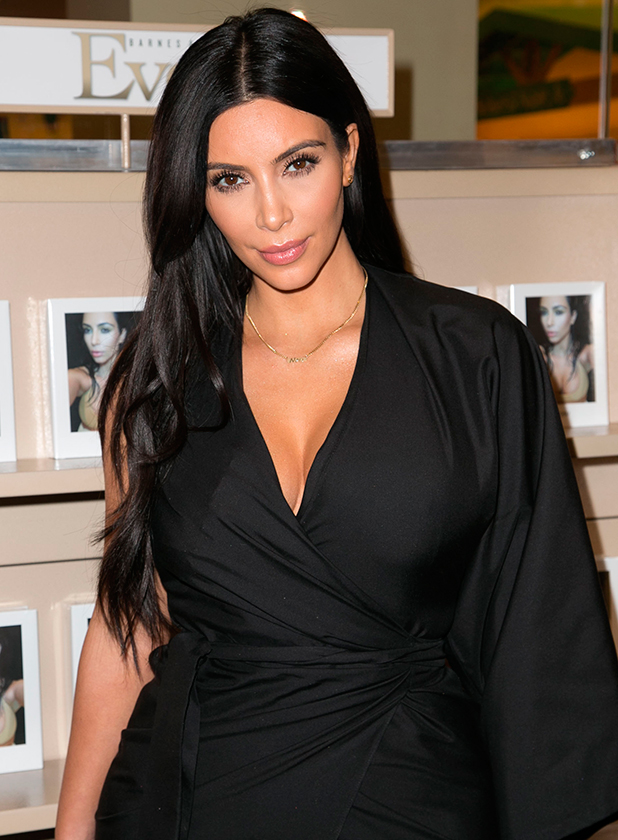 Kim, 34, came up with the idea for the documentary that examines how social media can be used to help young adults dealing with mental illness.
She took part in a Google Hangout with HLN earlier this week in which she said: "I was so excited to be part of this project. As I've gotten older, I've seen people struggle with mental health issues and mental illness.
"I want to inform people about mental health issues. I didn't know a whole lot. It was so confusing to me trying to get my friends help. I thought if its confusing for me – and I do have a lot of access to information – then it must be so difficult for some people. I wanted to bring awareness to it."
Kim continued: "I have experienced so many friends who have suffered from depression and other mental illnesses. And because I've never experienced it, I don't understand it. And I wanted to really inform myself because it's not just something you can snap out of. I really wanted to understand it.
"Once I started to learn a little bit more about it and learn it really is a serious issue and not something you can snap out of, I really wanted to be involved. I started to see too many people around me suffer. I couldn't give them advice on where they should go to get help. I wanted to inform myself and try to help inform other people and bring awareness."
Watch Kim's full Google Hangout and comments on Red Flag below: