Kanye West treated us to a rather dazzling, megawatt smile this week while attending a Louis Vuitton party in California.
The rapper looked VERY happy to be at the luxury fashion brand's 2016 Resort Collection party at a private home in Palm Springs.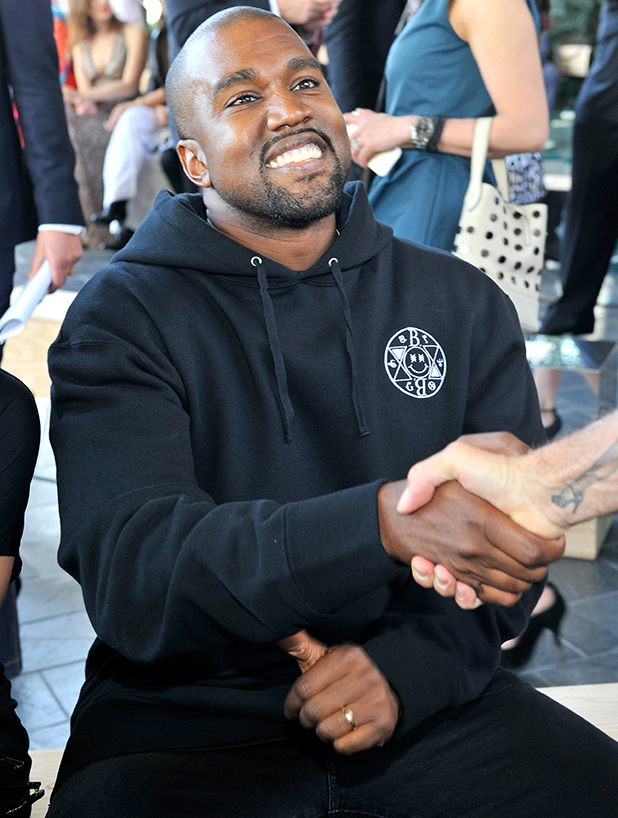 Kanye has a rep of being a bit of a gloomy, non-smiler but photos like this just prove he does know when to smile and when he smiles, he really smiles!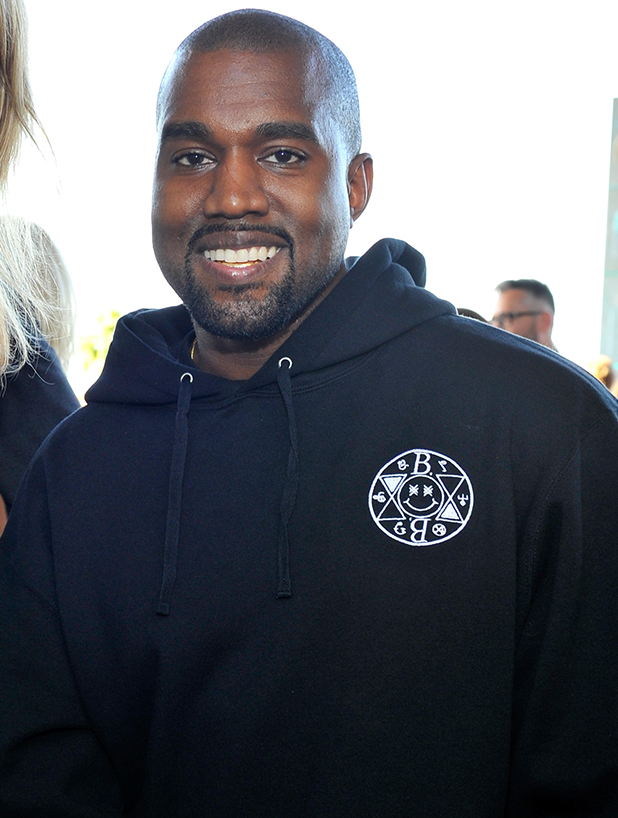 The musician appeared to be at the star-studded event without wife Kim Kardashian West, who has been busy jetting between New York and Los Angeles to attend
book signings for her selfies collection Selfish.
Kanye had plenty of superstar company however, as other big names at the bash included superodel Miranda Kerr and singer/actress Selena Gomez.
He jetted back to California to attend the party after a showstopping appearance at the annual Met Ball alongside wife Kim on Monday evening.
See all the Met Ball looks below!
Copyright: Rabbani and Solimene Photography/Getty Images