Amy Winehouse's father Mitch has hit out again at a new documentary detailing the late singer's life.
The whole
Winehouse family have already made it clear they're unhappy with the final cut of Amy – The Girl Behind The Name
as they don't believe it gives a fair overview of everything that happened in the star's final years.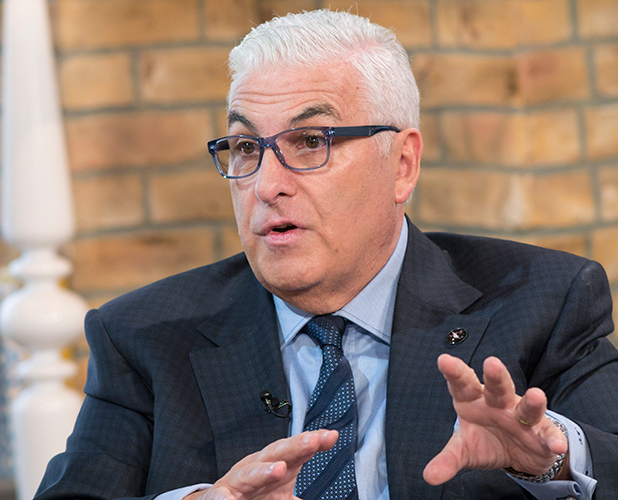 And speaking on ITV's
This Morning
today, Mitch reiterated this view.
"We are upset that… the last three years of her life they have portrayed as lonely and unhappy and nothing could have been further from the truth," he said.
"She was clear of drugs and she had wonderful relationships in those last three years with Reg, and all of her friends that were with her right until the end, but they are not in the film."
Mitch said he understood there were time constraints when it came to movies, but added: "It's the narrative that's is the problem. They say there is only a certain amount of time they can have in a film, but they've got time for a sound engineer in St Lucia to say that I was money grabbing and self serving, but there's no time for Reg in the film at all - this was the guy that she was going to marry… there's just two pictures of him at the end.
"There's just no balance… it's portraying me and my relationship with Amy in not a very good light. They had a pretty clear agenda of how they wanted this film."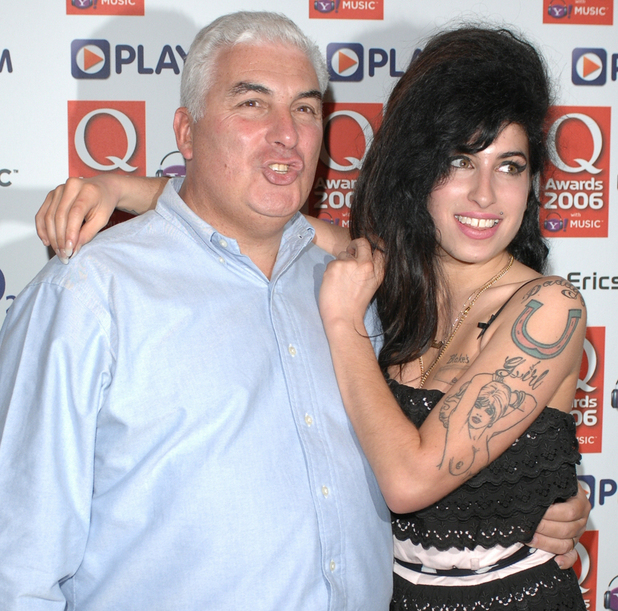 Mitch said that he was a constant presence in Amy's life despite splitting from her mother, and described his portrayal in parts of the documentary as "preposterous".
"When I split up with Amy's mum, I was with the kids every day... I was with Amy when she was ill all the time. I, and the family, were the ones that convinced her to go to rehab and detox… the real story is twenty times better."
As for whether he'd encourage fans of Amy to see the film, he replied: ""It's a good question. I know it's a silly thing to say, I would go in to watch the videos but put a headset in and listen to Amy's music... because for a documentary it's a great work of fiction - the people that should be in the film aren't in it."
Amy passed away in 2011 at the age of 27 following an accidental alcohol overdose. She was found at her home in Camden, North London.
Producers for the movie – scheduled to air at Cannes Film Festival – have said: "We came on board with the full backing of the Winehouse family and we approached the project with total objectivity. We conducted in the region of 100 interviews with people that knew Amy. The story that the film tells is a reflection of our findings from these interviews."