Karlie Kloss was sporting a Met Ball injury yesterday while taking part in a photoshoot in New York.
The model was pictured with a plaster over her right foot after hurting herself at the glitzy, celebrity-packed costume gala earlier this week. But it wasn't an injury sustained by toppling over… it was the result of too much dancing!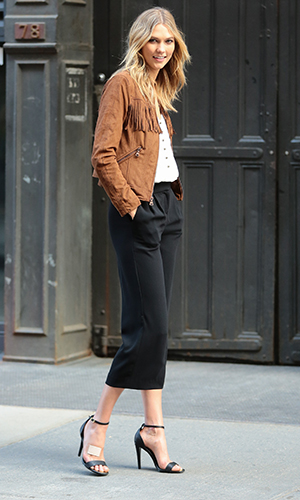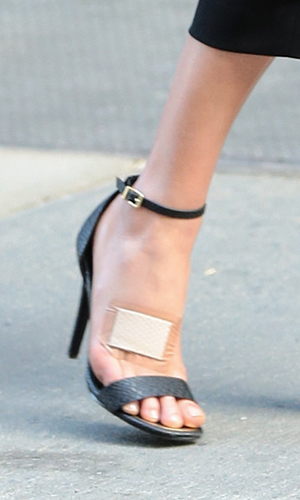 Karlie shared an image of her injured foot on Instagram alongside the caption: "Nothing beats frozen peas to heal a swollen foot #DanceFloorInjury #MetBall #MorningAfter."
Ouch.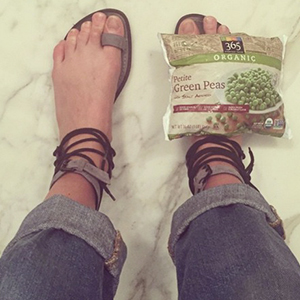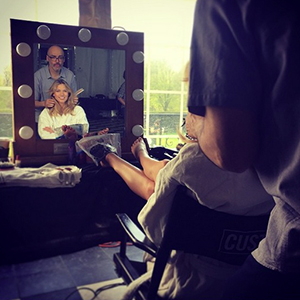 And clearly the foot was still bothering her later on, as she shared another picture, this time with a bag of frozen blueberries across the swollen part.
But, ever the pro, model Karlie was back to work yesterday in New York City, with just a small plaster over her swollen foot.