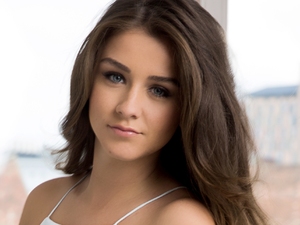 Brooke Vincent exclusively shares her fashion favourites, beauty and style picks and celebrity highlights with Reveal.
Hello everybody,
I hope you're all having a nice week so far! Well, if you didn't already know, I've been off jet setting for my friend Michelle Keegan's hen party! What a laugh we all had!
To be honest, with being so busy at work it couldn't have come at a better time. 30 women, sun and cocktails - what more could a girl want?!
I had two roomies which was Michelle's cousins Katie & Lauren. Our hotel was beautiful and the beds were amazing - so big and comfortable!
Katie sure got sick of me after a few days because I was so loud. Sorry Kate, you can have some peace and quiet now!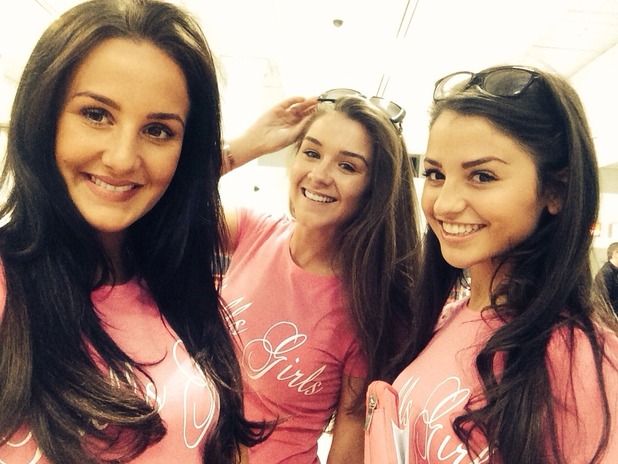 Here we are at the airport in Manchester waiting to check in. I've made so many new friends and lots of memories too... Dubai I'm coming back for you!
Achieving holiday glam
Two things I love on holidays that look so cool with a tan and just add a bit of glamour to your costume, especially if your going to a pool party, are body chains and metallic tattoos.
I bought some metallic tats a few months ago and tried them on my foot because it was still winter, so I thought it would be okay to try them and be able to cover them up incase I didn't like them. The good thing is they only last a couple of days so if you want to swap and change them it's easy!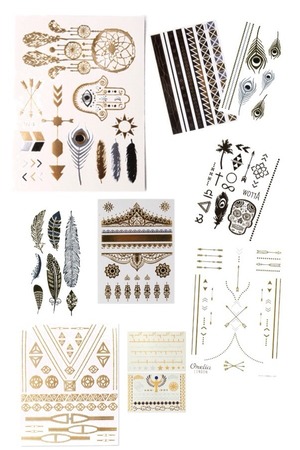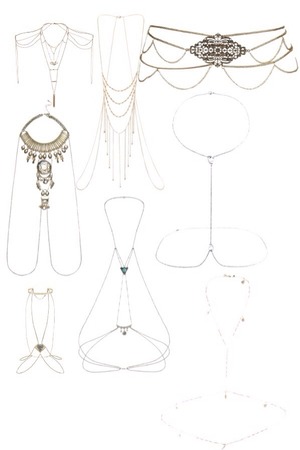 I didn't take a body chain with me this time, although I was about to buy one before I went and forgot! These look so cool over a bikini and I think the fact it twinkles in the sun makes you look browner.
Here's two gorgeous ladies with their body and head chains on, and here's my trial tattoo picture.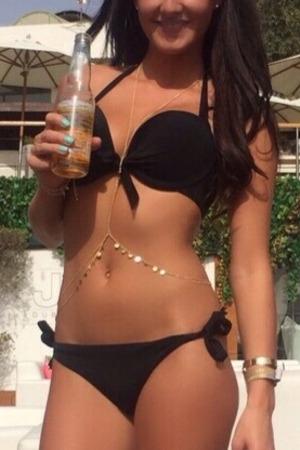 Packing nightmare
So, clearly packing my case was one of my more stressful tasks before we went. I mean, how do I know what I'm going to want to wear a week next Tuesday?! It's hard and also difficult to remember every accessory to go with it, which is why it's good the airports have a few shops for those last minute buys!. My biggest fear is leaving shoes behind, which I did, but then I managed to wear another pair that looked okay too.
Here are my holiday essentials just to help you if you're rushing to pack like I always am!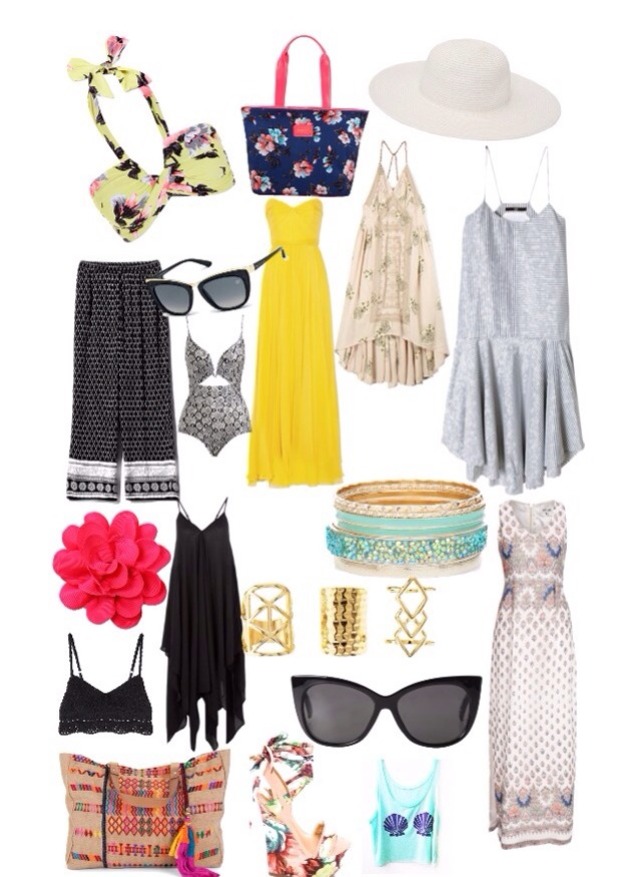 Cyber bullying
I wasn't going to get this deep on you all but it's a topic that's been really opened up to me these past few weeks, which is cyber bullying, and it's only getting worse. I have so many young people around me - sisters, cousin and friends - like most of us that are now constantly on their phones and updating this and that and seeing how many likes they get on a picture.
We all do it, even up to adults I think even my Nana does the odd selfish bit, but the point I'm trying to make is it's also a lot more easier for people to comment and upset you and bring out insecurities. The internet can be a horrible place. Bullying is awful at any level but when they can edit and upload pictures of your own and comment anything they want and make things like hate accounts, it's not fair and we need to report it. Especially younger girls that feel more left out or isolated when you see your friends all together without you. It's a hard situation and I understand we can't control everything, but bullying is something I hate, so let's try to stop and avoid it as best as we can.
Birthday shout-out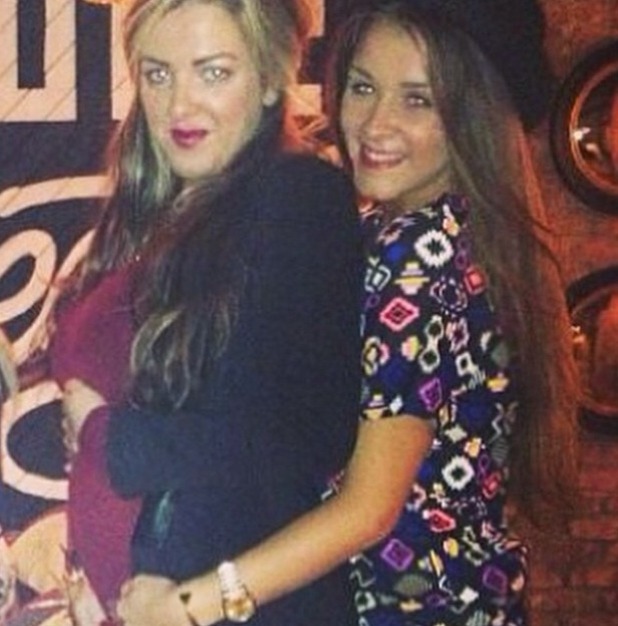 Also, shout-out to my friend Catherine who's birthday it was this week. Thank you for being the organised mum of the group! I honestly would be lost without you especially when I have to plan big things! I won't put your age mate, I don't want you getting all sad! But hope you had fun.
Peace up Reveal!
Brooke xx
For exclusive competitions and amazing prizes visit Reveal's Facebook page NOW!