Abigail Breslin has come to Selena Gomez's defence over those bikini pictures from earlier this month.
Former
Wizards of Waverly Place
star Selena, 22, was pictured on a beach in Mexico looking fantastic in a hot pink two-piece.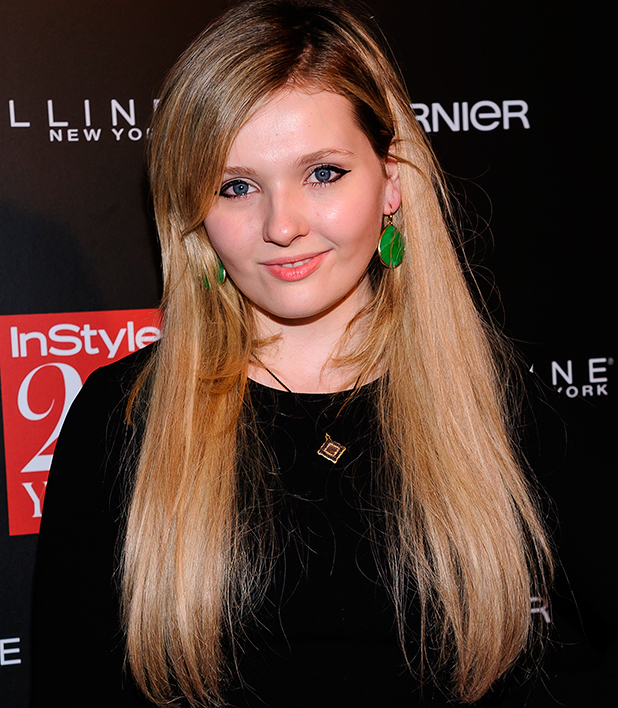 But the star was
targeted with some cruel jibes about her figure
, prompting her to share a sultry swimsuit picture with fans alongside the caption: "There's more to love."
Now, actress pal Abigail has waded into the debate, throwing her support behind her beautiful friend.
Abi said on
Tumblr
: "All this stuff about Selena Gomez online in her bathing suit is RIDICULOUS. Everyone is always saying how we shouldn't judge each other, so why are you commenting on a gorgeous, talented and smart young girl's body when she's on the beach having fun with her friends AND SHE LOOKS AMAZING.
"I think if we all took the time we spend making each other feel bad about ourselves and used it to make each other feel good, the world would be a better place. Oh and also if we taught girls they had more newsworthy qualities than how they fit into a bikini, we'd have a lot more happy girls.
"Selena, you look amazing and more importantly look like you're having fun. Keep rocking those bikinis."