Jessie J has unfollowed EVERYBODY on Twitter!
The 'Bang Bang' singer ditched her famous friends, fans and everybody else she'd been following and now follows a grand total of zero people.
Well, it's one way to keep your timeline notifications down...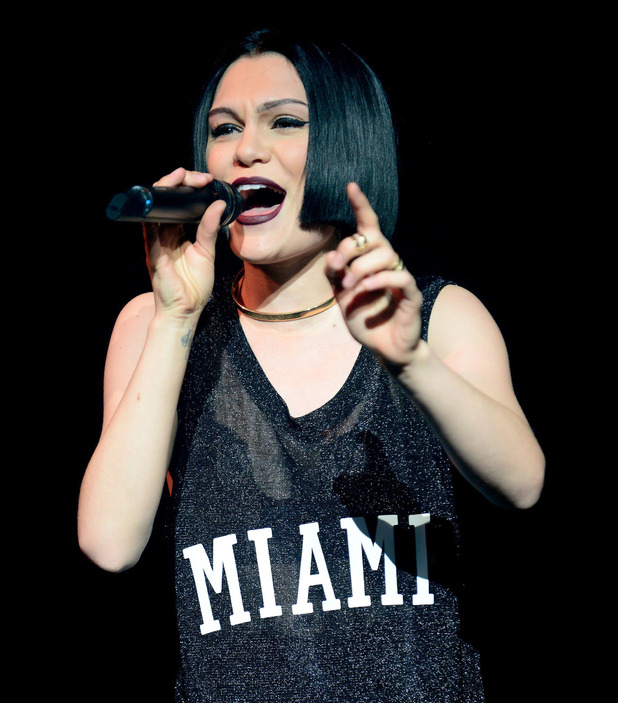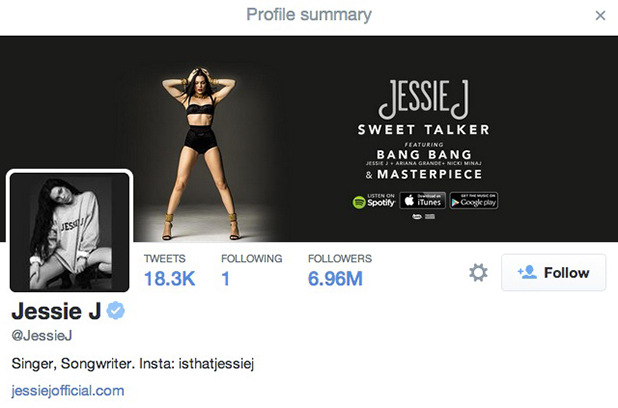 Now, it's not really clear why Jessie decided to make the make the dramatic cull, unless she's just spring cleaning her social media, but it is clear some fans aren't too happy.
In now deleted tweets, Jessie said: "I find it insane that some people take being unfollowed like a personal attack. If I punched you in the face, fair enough. But I didn't. Meh. Pick your battles in life. Being unfollowed by anyone is not a battle to fight. Or feel any way about. It's Twitter."
Jessie later deleted the posts, but another one appeared saying: "I'm sorry if I offended anyone. It's NEVER my intention."
Responses from fans have included:
@bwsposey:
"Your words upset so many people who got you here in the first place."
@jesscardle:
"It was never about Twitter. It was the fact we, your heartbeats, have supported you for years and it's kinda like a punch in the face."
@kellie_newport:
"The time, effort, dedication and money we put into seeing you is crazy. I just wish you understood that."
@anathesats:
"You're making your fans sad. Can't understand what kind of person you are."
@ItsSarahLayton:
"Why do you always make yourself seem the victim? You're the one with the poor attitude."
But other fans didn't seem too bothered and told Jessie she had nothing to apologise for:
@Kaz_Louise_HB:
"Don't apologise Jessie, it's only a follow at the end of the day."
@JOTAJESSIE:
"Relax babe, we love you and stay with you ALWAYS."
@Its_me_jonathan: "
That's why the real heartbeats love you still! You have the right to your own choices."
@jessieloverhb:
"You don't need to apologise. It's your life. You can do whatever you want to, remember?"
@bethanyhb: "
You shouldn't have to apologise Jessie. If they were true fans they wouldn't need a follow or anything like that to support you."