James Corden has praised Bruce Jenner's transition interview, saying: "Thank you for sharing so openly and so honestly."
Former Olympian
Bruce, 65, gave a two-hour interview to ABC News
on US TV on Friday night in which he confirmed ongoing rumours that he is transitioning into a woman.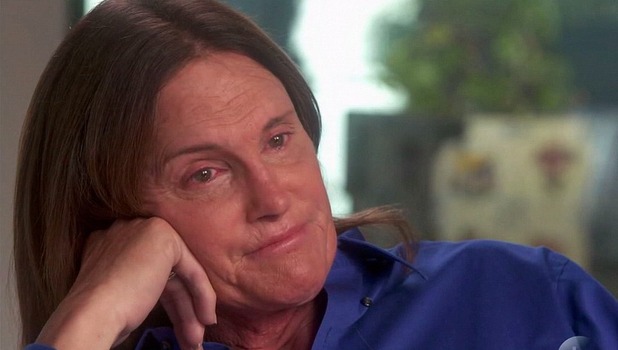 British star James – who now lives full time in LA - reacted to the interview on his
The Late Late Show
monologue this week.
James said: "Honestly, I thought it was genuinely one of the most incredible pieces of television that I've seen in years. It was amazing. Ever since I got here, it's felt like this constant thing: magazine covers, people saying stuff. I watched the interview and thought it was genuinely the most incredible thing I've seen.
"I thought, 'I will never know, I will never know. So many of us will never know what it's like to go through such a thing—the life that he's been trapped in.' There are people out there where this struggle is real and hard for them and for their families.
"I truly hope that after this weekend's interview that this world that we live in is a better, more understanding, more educated place for them to live in.We thank you, Bruce, we really do, for sharing so openly and so honestly. It was a wonderful thing to watch."
James was applauded by his audience.
Watch James' full speech about Bruce: