Kim Kardashian West has suggested brother Rob is not comfortable in his own skin.
The only boy in the Kardashian clan has shunned the limelight over the past year, amid claims he's struggling with his weight and finding a place within the famous family.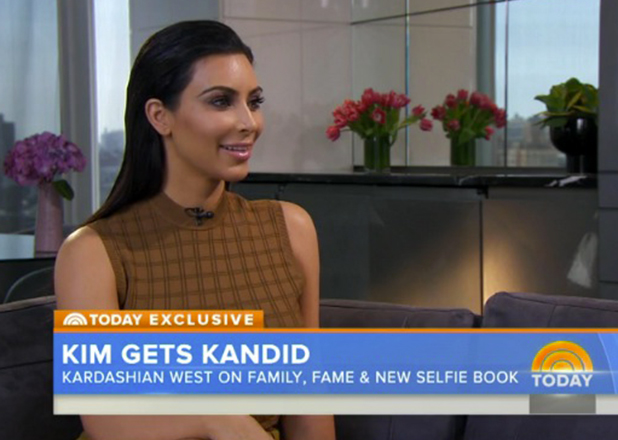 Speaking on America's
Today
show, his big sister Kim said: "I think he's just going through a phase where he's not comfortable in his own skin. And he's working really hard to get back to where he wants to be."
Kim, 34, refused to blame Rob's problems on fame, suggesting instead it was a combination of factors that had resulted in his current mood.
"I think it's been circumstances in his life that he just really hasn't dealt with. Whether it's, you know, the loss of our father, or certain breakups, or, you know, he was extremely close to Lamar [Odom] and when, you know, Khloé and him broke up, that was really hard on him. So I think it was a couple things."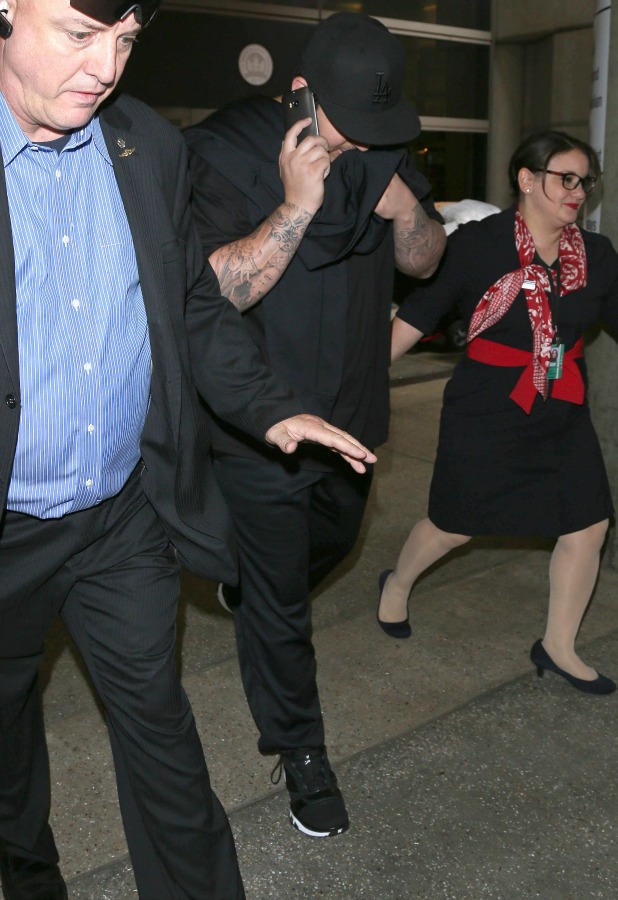 Rob, 28, has rarely been seen in public since last year. He famously snubbed Kim's wedding to Kanye in Florence, Italy in May, deciding to return home to LA instead. He's also spoken openly about his battle with weight gain.
Concern was sparked earlier this year when
Rob posted a picture of Amy Dunne from Gone Girl to his Instagram,
comparing her to Kim. Amy Dunne is an unhinged killer…
His sister
Khloe, 30, said recently he had a form of social anxiety
and had become introverted, while a recent episode of
Keeping Up With The Kardashians
saw the family trying to stage an intervention.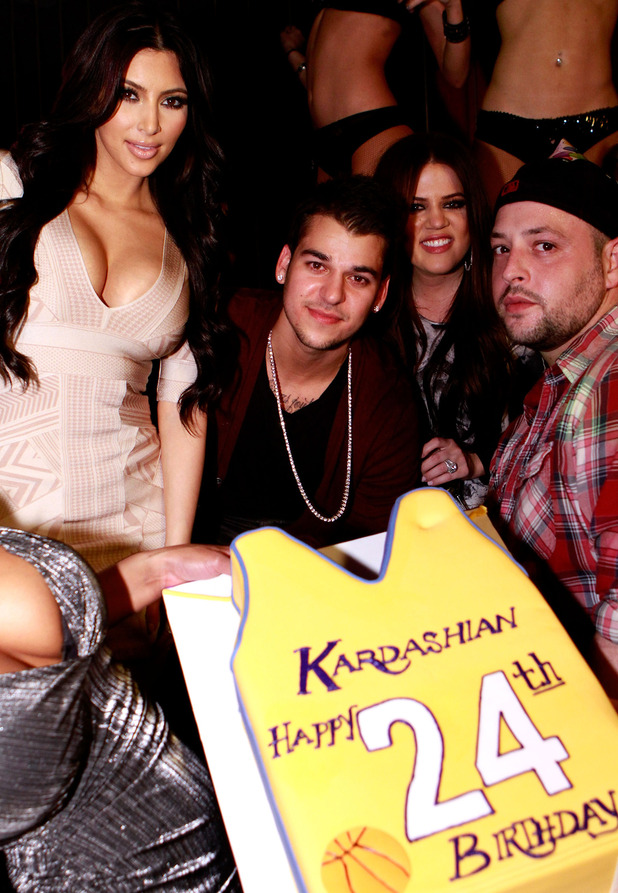 Kim went with the tough love approach, while mum Kris, 59, was less keen.
"Now what we have to do is everyone back off. Everyone licks Rob's ass and does whatever he says and at some point you just have to give it up.
"We all make his life so easy. Okay, we'll drive you around with the chauffeur so no one has to look at you. We have a chef on standby, a trainer, we have someone to run out and buy you socks and underwear. This is pathetic. We are not going to cater to him anymore but it has to be all of us."
Kris said: The other way to look at it is maybe he cant help himself."
For exclusive competitions and amazing prizes visit Reveal's Facebook page NOW!