It's been six years since Big Brother star Jade Goody died of cervical cancer, aged 27 on Mother's Day, leaving behind her two young sons with previous partner and fellow reality star, Jeff Brazier.
Since then, single dad Jeff, 35, has done his utmost to give their boys, Bobby, 11, and Freddy, 10, a normal upbringing, shielding them from the spotlight which inevitably followed their famous mum.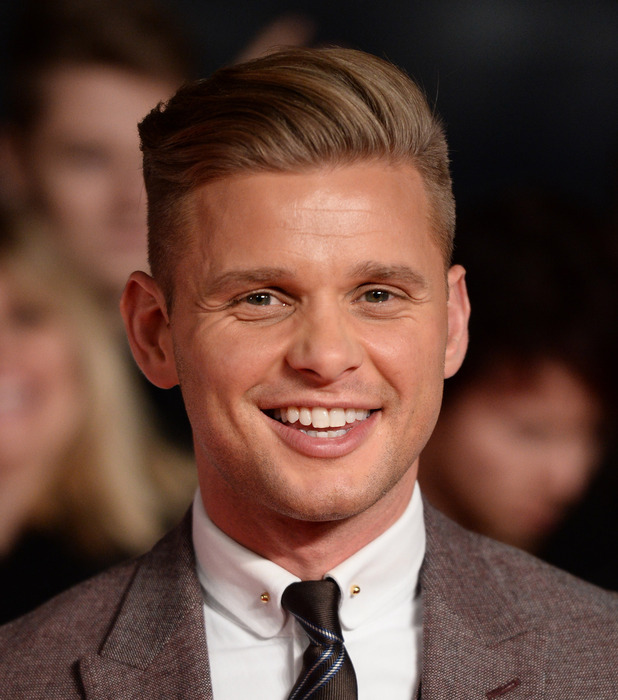 But Jeff reveals it's a job that's only getting tougher now the boys are at an impressionable age, with social media at their finger tips.
'Bobby curses me for making him 'unfamous'. He's set on being the next Joey Essex. He can't understand why I've taken his right to being recognised away from him, but hopefully he'll see it's for his own good when he's older. They're getting to that age where they're pestering me for mobile phones and their own Instagram accounts so I'm in a bit of a dilemma as I don't want them to be exposed, but at the same time I want them to lead normal lives. I've got some thinking to do over the next year or so about what to do next'.
And the rare glimpses Jeff does give us of the handsome boys on his own Instagram page show they're a chip off the old block. In more ways than one, according to Jeff.
'Bobby's exactly like his mum. It's scary. He's very argumentative and strong willed, whereas Freddy is a gentle soul. Bobby's idol is Joey Essex – he's had his hair styled the same, even though I tried to explain I had that haircut first – about ten years ago! He's set his heart on being famous. He's even said to me he wants to go on Big Brother just like his mum did which makes me uneasy.'
But even Jeff can't deny the boys' obvious underlying star quality, which they've clearly inherited from mum.
'I can certainly see Bobby on Britain's Got Talent, that's for sure. He's such a talented dancer, He had the whole dance floor transfixed when we went on holiday recently. A circle formed around him in awe. I'd never stop the boys from pursuing careers in show business but it'd have to be when they're old enough to cope with it.'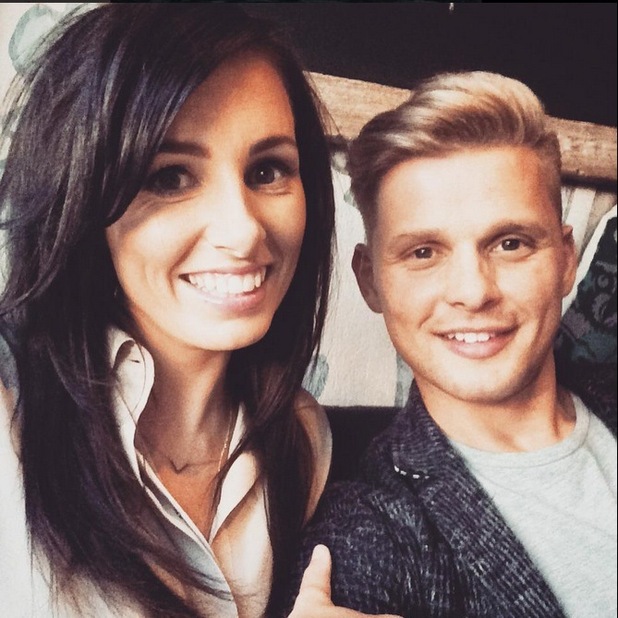 Happily settled with his girlfriend of 18 months Kate, 25, who gets on with the boys like a house on fire, the couple enjoyed
Royal Caribbean's Anthem of the Seas
inaugural cruise trip together as a family last week.
Jeff says he's done his best to get through his own troubled life (his own father was also killed in a maritime accident when he was 10) by channelling all his energy into positive thinking. And since retraining as a life coach, specialising in bereavement, separation, parenting, confidence and performance coaching, he wants to share these new skills to help others.
Jeff tells us it was that light bulb moment which saw him undergoing therapy of his own as a way of coping. This led him to realise he could help people in the same way using his experiences.
'I've always been a really positive person and dealt with stuff well which people have always commented on. Bereavement counselling was a huge help to me and the boys after their mum died and still is to this day. Plus, I love studying and always wanted the chance to go back to school after I quit my A-level's to focus on my football (Jeff is a former professional player). So I enrolled at college in Cambridge and now I'm fully qualified.'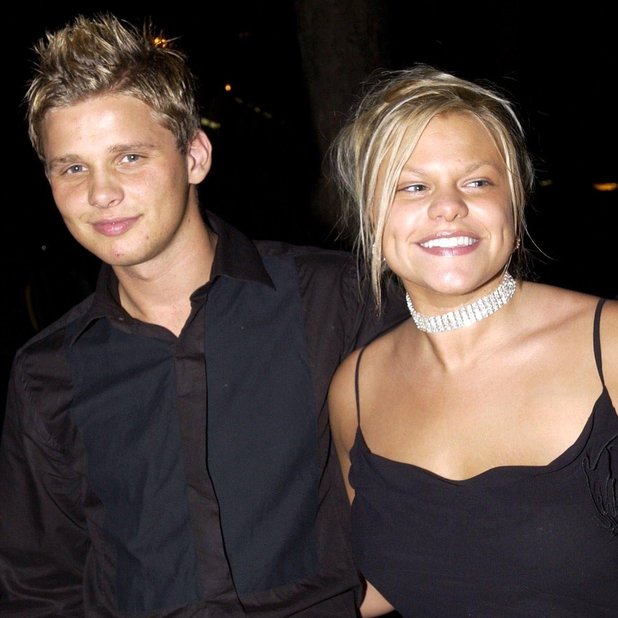 And in turn, his new career has made family life, which he admits has its ups and downs, more bearable for all involved.
'The boys and I have a very open relationship as a result. They cope really well but we all have our down days and I'm there to listen to them as both a father and an expert. I take what I learn and apply it to life. So when they play up, I ask them questions instead of telling them off. Clients in turn recognise my own struggle and know I've got the life experience in common, so they feel comfortable opening up to me.'
Despite the family moving forwards thanks to Jeff's positive influence, he's done his best to keep Jade's memory alive for the boys.
'The boys were only young when their mum died so I've made sure they know about all the good things she did so we can keep her memory alive. They can Google her and find a thousand images. They laugh at some and ask me about others.'
Visit Jeff's life coaching website comecoachwithme.com