Khloe Kardashian was pictured arriving home to Los Angeles last night amid rumours she's not ready to sign divorce papers with Lamar Odom.
The
Keeping Up With The Kardashians
star looked beautiful at LAX airport on Monday night (28 April) as she jetted back from a whirlwind business trip to Chicago.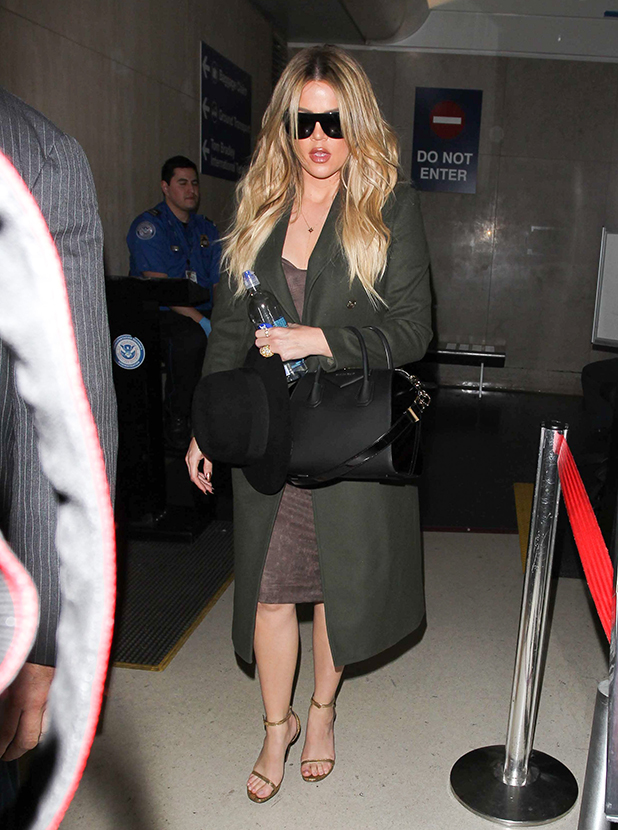 At the same time, sources were telling
TMZ
that Khloe and estranged husband Lamar are not ready to legally end their marriage despite being separated since 2013.
An insider claimed the couple aren't thinking about a reconciliation but have been talking and don't feel ready to end their marriage via the courts just yet.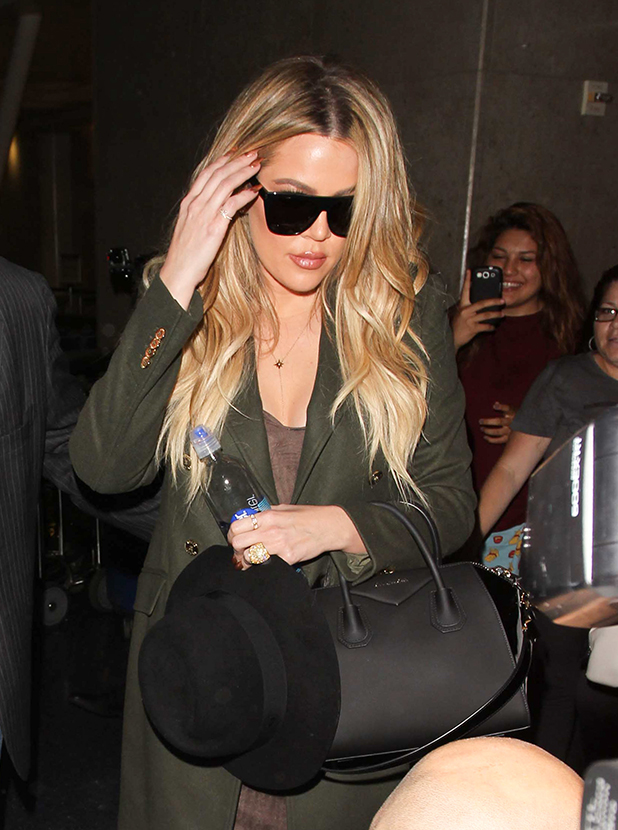 Khloe, 30, has been open about missing Lamar.
She said in a recent interview with E! News:
"I will never ever not love Lamar. I was so obsessed with him in a healthy way. He was my husband, and I still wish he was, and I don't think there's anything wrong with that," she said.
"There's nothing I can do. Lamar has to do things in order to change in that aspect, but yeah, if I had my way I'd be married to Lamar in two seconds."
And in an episode of
Kourtney & Khloe Take The Hamptons
, she was heard saying: "If I had my way, I would still be married to Lamar."
Khloe and Lamar married in September 2009 after a whirlwind romance of just one month. They split following rumours of infidelity on Lamar's part.