TOWIE star Ferne McCann is an avid netball fan, so it's no surprise she was sat in the crowd at this weekend's Netball Super League final.
Cheering on her favourite team Surrey Storm, Ferne looked oh-so-happy (not to mention very geek chic - love the specs!) as she watched the girls steal the title with their 56-39 win over the Hertfordshire Mavericks.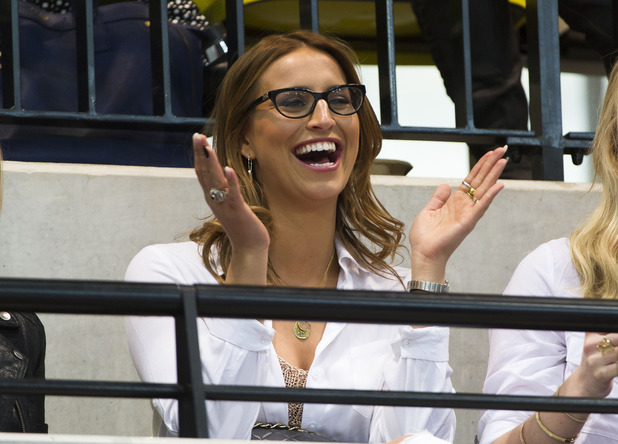 Taking to Twitter after the match, the Essex beauty tweeted: "Congratulations @SurreyStorm they work so hard & played incredibly this evening @tamsingreenway you're an inspiration @SkyNetball #NSL2015."
And not forgetting their opposition, in a second tweet she added: "Also a massive well done to @HertsMavericks you fought hard! Well deserved runners up! @SkyNetball @NetballSL #NSL2015."
As well as enjoying a court side view for the gruelling 60 minute battle between the two squads, Ferne got to go behind-the-scenes at the Copperbox in Hackney, trying her hand at production with Sky Sports.
How cool is that?!
She even took to the court following the final to present England and Yorkshire Jets player Natalie Haythornthwaite with the Netball Super League's Player of the Season title award.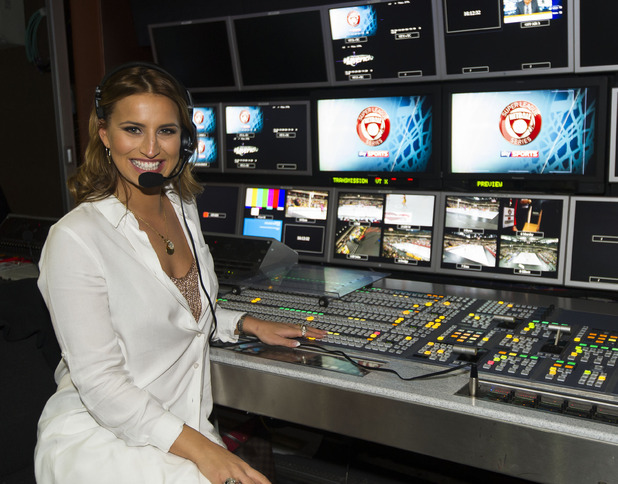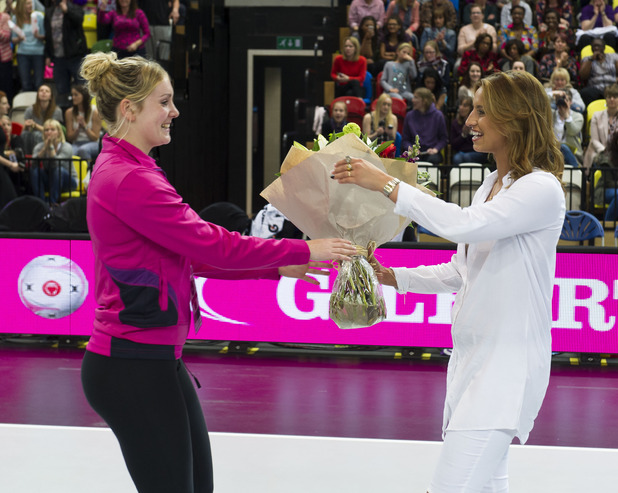 Not only a fan of the sport, but a regular player herself, Ferne teamed up with Sky Sports to promote the end of the Netball Superleague Season, part of the channel's biggest ever year of women's sport.
Earlier this month,
Ferne joined Surrey Storm for a training session
, honing her skills and learning some handy get-fit tricks from the players.
While she was there,
Reveal caught up with Ferne to find out what it is about playing netball that she loves so much
.
She told us: "I get the biggest buzz when I play a game... It's such a great sport to keep strong and healthy.
"If you go on a treadmill for twenty minutes it's like 'oh my god how boring. I'm forcing myself.' With netball it's never forced. I don't want to let my team down so I'm always there."
We have to admit, it does sound much more fun than slogging it out at the gym!
Watch Ferne picking her ultimate TOWIE netball team here: