Sam Smith has cancelled his entire Australian tour.
The 'Stay With Me' singer was forced to axe shows after discovering he has a haemorrhage on his vocal cords that requires vocal rest.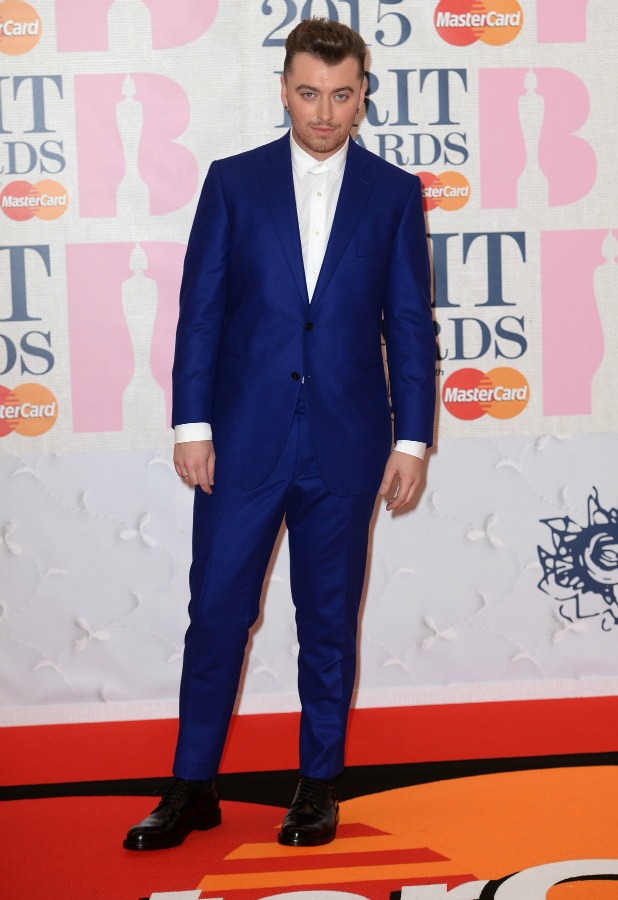 A devastated Sam said: "I am deeply, deeply saddened to tell my Australian fans I have to cancel my Australian tour.
"I have been vocally exhausted for a while now, however last night in Sydney I had a small haemorrhage on my vocal cords. The doctors have told me I need to fully rest until my vocal cords have healed, otherwise this could become a huge long-term issue.
"I am so sorry to all who have bought tickets, I truly am. We will be announcing re-arranged dates very shortly.
"This kills me."
Sam, 22, had been scheduled to play a further show in Sydney tonight, followed by concerts in Melbourne, Adelaide and Perth. He was also due to perform at Australia's Logie Awards.
His next stop after the Australian tour is Tokyo on 7 May.