The Apprentice has hired Claude Littner to replace Nick Hewer on the brand new series of Lord Alan Sugar's business competition.
Candidates: make sure your CVs are VERY good and VERY accurate!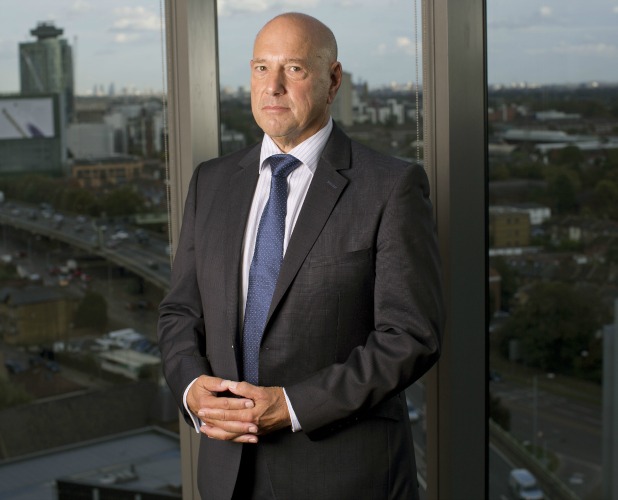 Claude will take Nick's place as Lord Sugar's new adviser, alongside Baroness Karren Brady. The men have known each other and worked together for 25 years and Claude currently chairs a number of Lord Sugar's companies.
The businessman is a familiar (and ferocious) face to
Apprentice
viewers already thanks to his appearance in the penultimate episode of every series where he grills the final candidates on their CVs and business plans.
Claude said: "If the candidates think I am soft and fluffy, they haven't been watching me on
The Apprentice
over the past decade. I will now be assessing their performance in the process, individually and within their teams.
"I will be reporting to Lord Sugar to play my part in ensuring that his personal investment of £250,000 goes to the best candidate. I'm ready, and this won't be a walk in the park!"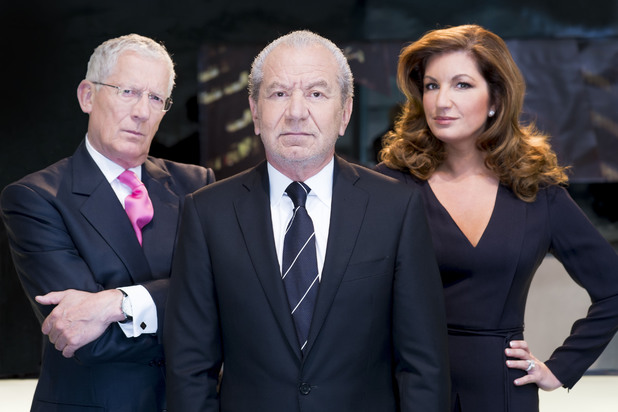 Lord Sugar said: "I first worked with Claude in 1990 and trust his judgement completely. He will no doubt take a very different approach to Nick. It's great to have him on board."
Eek. We wonder if the candidates will think the same?!
Some of Claude's most cutting remarks included this gem thrown at Stuart Baggs in series six: "You're not a big fish. You're not even a fish."
Nick Hewer announced his departure from the show in December, saying: "I've been pondering my departure from
The Apprentice
for a while and have decided that year 10 is the appropriate time. So I leave with relief, tinged with regret. Anyone can do what Karren and I have been doing, but it takes stamina to follow the candidates week after week, and my stamina is not up to those long weeks.
"I think
The Apprentice
is a truly valuable programme, teaching young people the basics of business - not in a classroom setting, but in a wonderfully entertaining format. And the winners each year validate the value of the show - talented, creative and hardworking young people, all of whom are making a great success of their businesses
"I shall continue to enjoy the show from my armchair, marvelling at the candidates' self-esteem, at the sky-high production values of the producers and at the extraordinary talent of my old friend Alan Sugar."
The Apprentice
returns to BBC for its 11th series later this year.