Kim Kardashian West has given a lengthy interview about stepfather Bruce Jenner's decision to transition into a woman.
The 34-year-old reality star spoke to Matt Lauer on
America's Today show
shortly after
Bruce, 65, confirmed rumours that he wants to live as a female.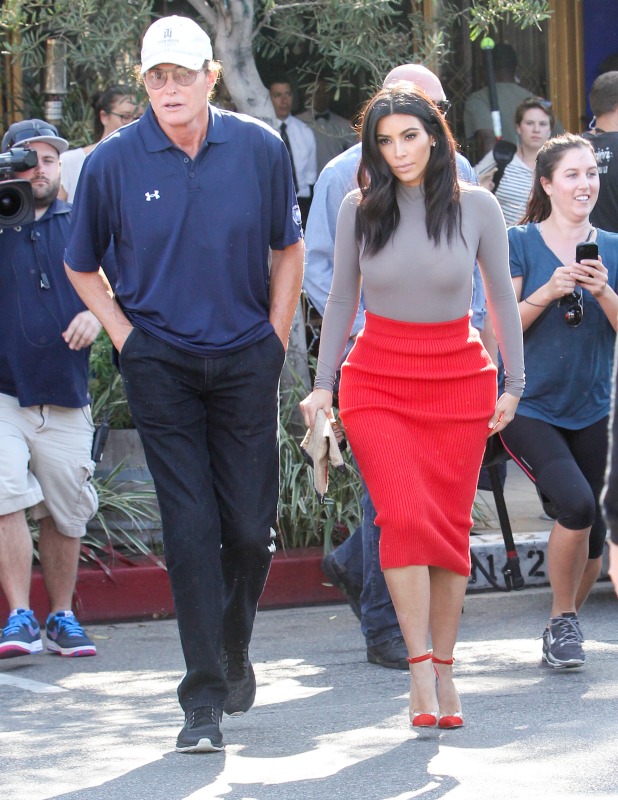 Kim said there had been plenty of family meetings ahead of the big announcement and that Bruce had been very good at walking the family through his decision and providing answers to any questions they might have. "Say what you want about us, but we work everything out as a family and have the best communication," said Kim.
"I love having so many siblings and such a supportive mum because, you know, each family member might be dealing with this in a different way. But we have each other to go through this experience with. And I'm really grateful for that."
Kim said the family were all adjusting to Bruce's new life and having family therapy sessions, but dismissed speculation some members of the family had been less than supportive.
"I see reports saying, 'This one doesn't support him' or 'My mum feels this way.' It's all made up. We support it. Is it a hard adjustment? Yes. It's a daily process."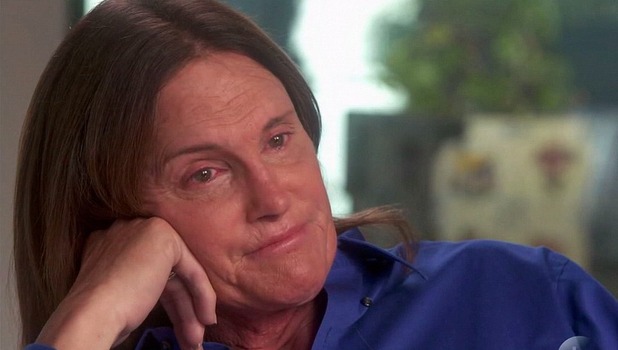 The
Keeping Up With The Kardashians
star said the family have been speaking with support groups and organisations to learn more about transitioning as they want to be supportive and respectful. "Bruce wants us to feel as comfortable as possible and take everything at our own pace. We love him for that and respect him for that."
"Bruce is honest and has a big heart," she continued. "I'm happy he's living his life the way he wants to and he's found inner peace and pure happiness. That's what life is about. I don't know what life would be like if you always felt like you weren't yourself.
"As long as he is happy, and he wants to live his life, however he wants to live it, that just makes me happy. And I support him 100 percent."
Kim said she thinks her stepfather will be okay when it comes to paparazzi and public attention, and said his main hope was to help others who may be going through something similar.
Bruce's journey will be documented in an E! series to air this summer.
For exclusive competitions and amazing prizes visit Reveal's Facebook page NOW!